Popular Cosmetics Brands in Nepal
5th September 2020
"Looking pretty is the fantasy of each lady and when it comes to cosmetics, quality has a significant effect."
Makeup has always been around for ages. They are used to enhance your appearance. Looking pretty is the fantasy of each lady and when it comes to cosmetics, quality has a significant effect. Makeup shopping can be daunting because of the multitude of options in front of you. With the arrival of a mob of new makeup brands on the Nepali market, it has become a lot harder to pick up cosmetics. We've put together a list of 6 of Nepal's most famous makeup brands:
Lakme
Lakme Salon Nepal is the first foreign franchise of the iconic Indian brand Lakme. Lakme is a popular brand for skincare products, makeup products, and so on. It provides a wide variety of items and its basic line is within the budget of the average consumer. Lakme, still one of the most popular, most trusted brands when it comes to makeup and skincare! Lakme is still one of the most successful and highly reliable brands when it comes to makeup and skincare! And it has laid its impact on Nepali consumers by being so awesome
Maybelline
Maybelline is one of the most prominent make-up brands in the world and affiliate of L'Oreal. There are so many products from Maybelline that can be used every day and almost every Maybelline product works well. Maybelline has been the closest friend to any woman in the cosmetics industry. From glossy gloss lipsticks, foundations that last for 24 hours, varying colors of heavily pigmented blush and eye shadow palettes, eyebrow, cosmetics, eyeliners, mascara, and blind spotlights, Maybelline has it ALL!
Lotus
Ayurveda knows best when it comes to the skin. There are many beauty and skincare brands that tap into the promise of this age-old health science, and one of them is Lotus Herbals. This company combines the best of Ayurveda and scientific science to produce the right things for your face, body, and mind. Lotus Herbals is a brand of herbal beauty products that is very popular in Nepal.
Revlon
Revlon is one of the leading makeup brands in the world that has achieved a reputation for trendsetting. Their makeup products are quite trendy and have produced stellar reviews all over the globe. Revlon began as a salon and eventually developed into a beauty, skincare products, personal care, and aroma business with top brands in more than 150 countries.
L'Oreal
L'Oreal is one of those brand names that have always had an excellent reputation in beauty products. L'Oreal is the largest cosmetics corporation in the world and has founded operations focused on hair color, skincare, sun protection, make-up, fragrance, and hair treatment. The cosmetic company is just over a century old, but its quality products have been checked over the years. If you're a beauty junkie, there are a few L'Oreal items that you should already have on hand.
Olay
Olay was actually introduced in 1952. It was Oil of Olay back then. Olay focuses on a broad variety of products for all skincare desires and requirements. This is indeed a historic firm that doesn't go very far. The company has set up a decent reputation as a designer of high-quality skincare products. The Olay catalogue is purely skin-specific.
Compiled by :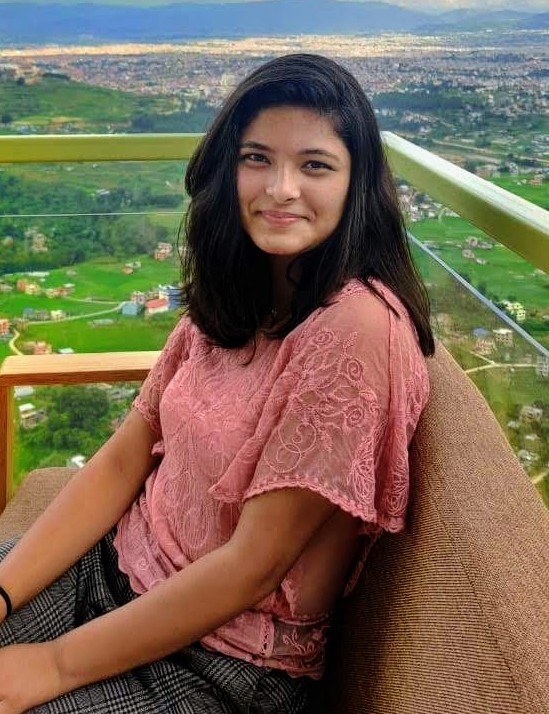 Upasana Poudel