"SIM TV Ajjab ko Faida Gajjab ko Offer" launched
5th February 2021
"SIM TV Ajjab ko Faida Gajjab ko Offer."
On DishHome's Fibernet "SIM TV Ajjab ko Faida Gajjab ko Offer" has been launched. The monthly fee of SIM TV will be free while connecting the fiber of Dishhome.
Dishhome, which has been providing high-speed internet service in various places of Kathmandu Valley, has been providing 3-month, 6-month, and 12-month packages on Fiber Net at special discounts.
Dishhome Fibernet will also be provided free of cost with Drop Wire when making annual payments, the company stated. To avail of this service which is being operated in Kapan, Bhaisepati, Nakkhu, Baudha, Jorpati, and other places, the consumer can contact 9801544000.
Simple Media Network Pvt. Ltd, the leading service provider of cable TV for a long time, has recently started providing internet service.
This technology, used for the first time in Nepal, will run the Internet and TV from a fiber wire.
Also Read:
JANUARY FEST BEGINS FROM TODAY - REVIEWS
BAJAJ DISCOVER 125 PRICE IN NEPAL | FULL SPECIFICATION
BOOKINGS OPEN FOR BAJAJ PULSAR 125 IN NEPAL - PRICE, SPECS
BAJAJ DOMINAR 250 LAUNCHED AND ROYAL ENFIELD 250 COMING SOON
'FLIGHT 192' MOVIE ON DISHHOME REALITY TV ON 9TH JANUARY, 2021
ELON MUSK SMASH RECORDS AS HE BECOMES WORLD'S RICHEST.
Compiled by :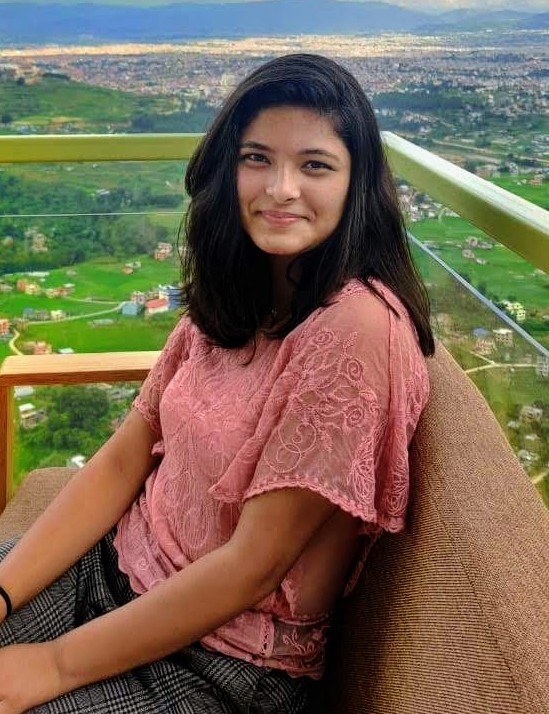 Upasana Poudel