Which vehicle to choose in Nepal? A bike or a car?
17th November 2021
"Are you looking for a vehicle in Nepal, especially in the main cities like Kathmandu, Bhaktapur, and Lalitpur?"
Are you looking for a vehicle in Nepal, especially in the main cities like Kathmandu, Bhaktapur, and Lalitpur? If you are new you might also be confused about choosing the right vehicle considering many consequences.
Today, we are here with some of the knowledge and idea you should have before choosing a bike or a car in Nepal.
Cost of ownership:
It is relatively cheaper to own a bike than a car. Moreover, bikes are also easy to maintain and spare parts are also relatively low than the price of a car. So why waste money when you can enjoy it at such an affordable price?
Hence, bike wins this category as they are way cheaper than cars.
Traffic:
Traffic and Kathmandu, sounds similar right? The traffic in Kathmandu is frustrating. If you are a resident of Kathmandu you might know the condition of the road and traffic.
Being honest here, having a car is useless and a waste of your time if you are a resident and an office worker in Kathmandu or the main cities in Nepal. A bike can squeeze through traffic easily which makes it easy to avoid jams, helping you to reach your destination quickly. Moreover, a small space is enough for bikes but for cars that is not possible.
If you have to reach a destination in a car, please make sure to leave the place 1 hour earlier to reach your destination on time.
Parking:
Parking in Nepal is a hard thing. If you travel to places like Basantapur, Asan in Kathmandu, then let me remind you, your car will be a headache for you because finding a parking spot for a four-wheeler is really hard.
Many places don't have enough space for 4 wheeler. In such cases, motorbikes are very useful. They don't take much space and can fit in small spaces.
Moreover, the parking rates also matter. So the rate of the car is also relatively high than a two-wheeler.
Safety:
Bikes are fun to ride. But are they safe on the roads of Nepal? My answer is no.
Safety of Bike is poor despite wearing helmets, jackets, etc. in Nepal. We can also hear different news of road accidents of bikes. The rider might also be thrown off the bike in case of impact, skid, etc.
Cars are relatively safer than two-wheelers. During minor accidents car's body takes a hit, in case of medium accidents seat belts and airbags can save the lives of the person. Also, cars are more stable in case of sudden obstacles like a pothole, stones, etc.
Also, a bike rider has to suffer chilling wind, rain, hot sun, and other elements but a car's body offers basic defense against adverse nature. Hence, Car wins this category.
Comfort and convenience:
Bikes require frequent stops to relax and refresh but the car has an AC, Heating, foldable seats on which one can sleep and a more comfortable driving position.
Moreover, Cars are simply more convenient because you can get in with all the stuff you want to take along and there is luggage safety as well.
Bikes are not as convenient as cars because you cannot carry your kinds of stuff easily and also there is no luggage safety. Either one has to carry it along or find a cloakroom or plan other means to ensure the safety of luggage.
Also Read:
NADA Auto Show is happening this February 2022
Toyota Nepal to launch Raize soon
CG Air conditioner price in Nepal
Electric Bed Heater for this Winter
How to keep your skin safe this winter?
Compiled by :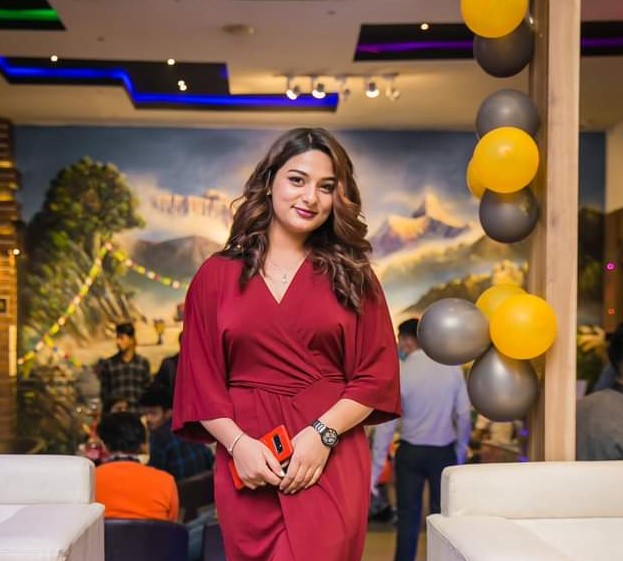 Ankita Acharya