Best festive offers on two wheelers | Reviews Nepal
28th September 2020
"With festive seasons come new offers and new schemes."
The festive season has just begun in Nepal and with festive seasons come new offers and new schemes. However, offers and discounts differ from brand to brand to attract as many customers as they can. Here are the two best offers on two-wheelers in Nepal.
Bajaj's Festival offer- "Rojerai Khusi"
Bajaj has always come up with interesting client schemes and deals. And even at the time of the COVID-19 pandemic, by offering deals as per their need, Bajaj tries to spread happiness among customers. Bajaj offers an opportunity for clients to enjoy the benefits of three different schemes on this auspicious occasion of Dashain and Tihar Festival and happily celebrate the festivals to ensure their safety.
Customers can buy any brand new Bajaj motorcycle under the "Rojerai Khusi" scheme by choosing one of the three available deals, either a cash discount of Rs.10,000 or 0 percent interest on a 50 percent down payment or financing on a 20 percent down payment. This deal is available around the country in all showrooms.
VG Suzuki Two-Wheeler Brings The Dashain Tihar Offer
Oh! V.G. During the festival season, Automobiles have always launched program deals. We are also focused on providing our customers with various advantages this year and the aim of the offer is to do the same. During the festive season, the main concept behind this scheme is to share happiness and joy with the customer.
VG Automobiles, the approved distributors for Suzuki Motor Corporation in Nepal, is providing the bumper price of winning Renault Kwid Car on the purchase of any Suzuki Motorbikes, the sure-shot cash of Rs. 7000 in motorcycles and Rs. 5000 in scooters.
Also Read:
SUZUKI "PARVOTSAV" FESTIVAL SCHEME LAUNCHED
AUTO LOAN OFFER IN NEPAL | REVIEWS NEPAL
TOP 125CC BIKES SPECIFICATIONS WITH PRICE IN NEPAL
KTM BIKES IN NEPAL WITH FULL SPECIFICATION AND PRICE
TOP 5 NAKED SPORTS BIKE IN NEPAL | 2020
BAJAJ PULSAR NS 200 ABS REVIEW
BAJAJ PULSAR 220 PRICE IN NEPAL | FULL SPECIFICATION
Compiled by :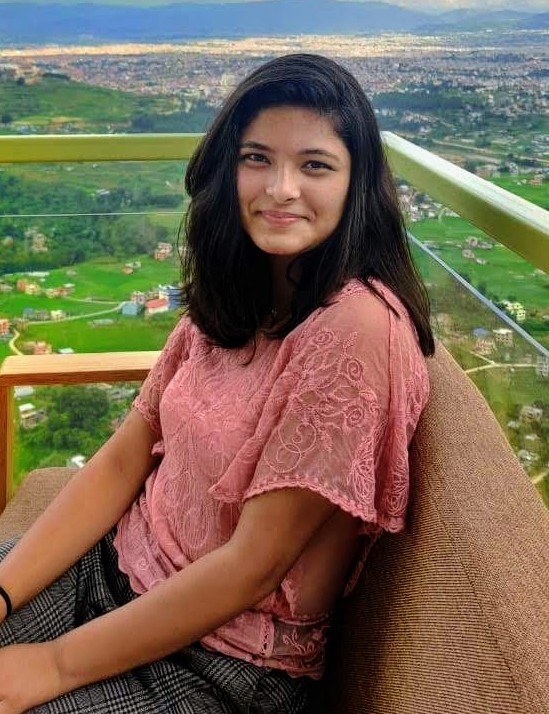 Upasana Poudel