How to check the mileage of your bike? Reviews
13th January 2021
"No matter if your speed effort might be low but your mileage should be proper!"
Every day, it becomes much more important to keep track of the fuel consumption of your bike as fuel becomes costly day by day. When investing in a bike, the mileage of a bike is one of the major concerns. It is advised to review the mileage of your bikes at least monthly or how much fuel they use. There may be some problems with your motorcycle as the fuel consumption of your bike rises, and some may be very severe problems, such as broken spark plugs or clogged fuel. Your running, accelerating or rough throttling style may also be the cause. Now, whatever the cause, one of the good things to do is to measure the mileage of your bike, and there are different ways to do so.
Here, we tell you five quick steps to correctly measure your bike's mileage.
1: Ask the fuel pump worker to select the slowest setting for the fuel filler. Fill the petrol up to the fuel tank's neck and make an exact record of the fuel volume.
2: Before you quit the fuel station, set the trip meter to 0.
3: Ride your motorcycle or scooter for about 100 km.
4: Head to the pump for fuel. Phase Number Repeat 1.
5: Measure mileage by dividing the number of liters by 100kms.
Alternatively,
A measurement bottle that is directly attached to the carburetor hanging from the handlebar or taped to the fuel tank is used for this process.
Here, with the measuring bottle with fuel (suppose 500 ml) in it, the fuel pipe is connected to the carburetor and the trip meter is set to 0 and the bike is made to operate until the fuel in this bottle exceeds 100 ml.
The trip meter is noted down and is separated by 0.4 liters or whatever quantity you need. This final reading provides the bike's mileage.
This approach is fairly precise and relies just on the driving situation you had when you were calculating it, so just be in your usual style of travel.
Also Read:
5 BIKE CARE AND MAINTENANCE TIPS TO KEEP YOUR BIKE FOREVER NEW
TOP 5 200CC BIKES IN NEPAL IN 2020 | UPDATED PRICE
TOP 5 BEST SCOOTERS IN NEPAL 2020 | PRICE, SPECS
TOP 5 PICKUP TRUCKS IN NEPAL | SPECIFICATIONS AND PRICE IN NEPAL
TOP 5 SUVS IN NEPAL IN 2020 | UPDATED PRICE
Compiled by :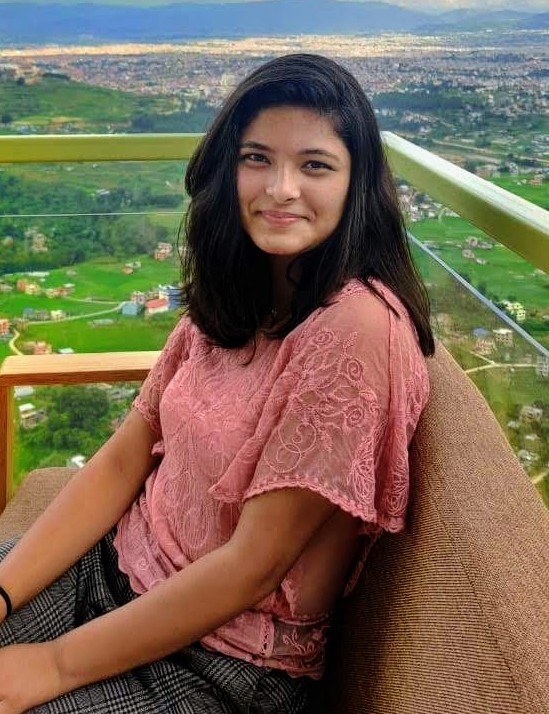 Upasana Poudel