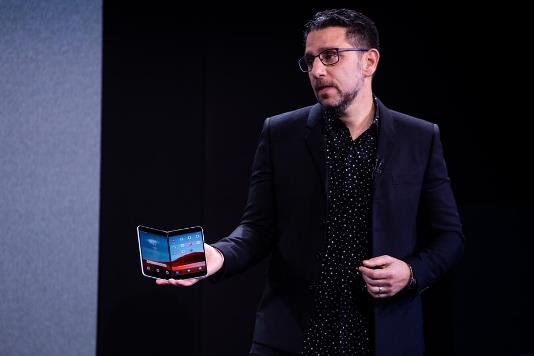 Microsoft's Surface Duo Has Revealed It's Release Plans
9th August 2020
"Microsoft MVPs were invited to attend a virtual Surface briefing, presumably for Duo, on August 12."
When Microsoft's Panos Panay took to the stage late last year to introduce the world to the Surface Duo, 'the holidays 2020' was announced as the retail launch. For many, including myself, that suggested a fourth quarter appearance for the dual-screened Android-powered device.
Now it looks like we'll be seeing the revolutionary device in the next few weeks. Let's look at the clues that are building up towards a surprising release date.
Lets start with the paperwork. The Surface Duo has picked up a number of certifications in the last few weeks, including from the US FCC and variants for Canada and Japan. As well as the regulatory details, you also have Google's all-important Android Compatibility Test Suite that opens up a number of critically important features:
"Arguably this is a formality for an Android device, but the certification is vital for another part of the Android ecosystem that the public is familiar. Google Mobile Services - which is required to have the Google Play Store (and other associated services such as Youtube) - has 'Android Compatibility' as part of its requirements."
Then there's the visuals, because we also have new images from the device. The PR materials have leaked via a US carrier - the Surface team may have pushed the line that the Surface Duo is not a phone heavily, but it still has a cellular data connection. Jon Fingas for Engadget:
"Well-known leaker Evan Blass has shared …a batch of renders for the Surface Duo while claiming the dual-screen Android device will launch with AT&T. He didn't provide release details or pricing, but it's safe to say that monthly payments could make it easier to justify the unique clamshell device."
Finally, perhaps the biggest signal comes from long-term Microsoft commentator Paul Thurrott. As well as noting the leaked press material, he also highlighted the briefings that will be taking place in the next week:
"As I noted on Twitter myself, Microsoft MVPs were invited to attend a virtual Surface briefing, presumably for Duo, on August 12."
There's a lot of information out there, and none of them have a specific date that says 'The Surface Duo will launch on this date', but the momentum is building and the moment is close.
Source: Forbes
Also Read:
FACEBOOK' SYSTEMATIC COPYCAT STRATEGY FOR INSTAGRAM
SAMSUNG GALAXY FOLD 2 MAY LAUNCH BEFORE GALAXY S11
APPLE, SAMSUNG TO BOOST CELLPHONE MANUFACTURING IN INDIA
SAMSUNG GALAXY TAB S7+, GALAXY TAB S7 WITH DUAL REAR CAMERAS, S PEN SUPPORT LAUNCHED
Compiled by :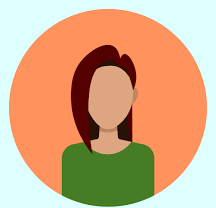 Kiran Shah