Must-Have Summer Essentials in Women's Wardrobe
10th February 2022
"While we all enjoy the latest fashions, no wardrobe is complete without the necessities."
While we all enjoy the latest fashions, no wardrobe is complete without the necessities. So, if you want to raise your style game this summer, you need to be aware of what they are.
We've compiled a list of all the must-have summer essentials to help you have the most stylish season yet.
White T-shirt
Although the white T-shirt is not the most interesting piece of apparel, it is one of the most versatile. The simple summer look can go with almost anything and look amazing.
You can never go wrong with this fundamental piece, whether you're wearing black pants, a patterned skirt, a maxi dress, or jeans.
Two-Strap Sandals
Nobody wants sweaty feet in the heat. As a result, this time of year is ideal for discarding your basic pumps in favor of two-strap sandals.
The open style will not only keep your feet cool, but it will also make your legs appear longer.
Sunglasses
There's no better way to round out a trendy summer look than with a pair of stylish sunglasses. While there are numerous designs to choose from, none will ever outperform the appropriate pair for your face shape.
So, whether you wear aviators or cat-eye sunglasses, embrace your particular version of the ultimate sunglasses with pride.
Hat
Sun protection and fashion are not mutually exclusive. With the help of a straw hat, you can protect your skin from the sun's harsh rays while also looking amazing this summer.
A straw hat is ideal for the beach or a picnic, and it may add a fashionable finishing touch to a variety of warm-weather clothes.
Maxi Dress
When the temperature is hot, clothing that is too tight and confining can be a nightmare. It's no surprise that the maxi dress is a popular summer style.
The maxi is everything you need to beat the summer heat in style. It's long, billowy, and breezy.
Also Read:
Suzuki launches "Workshop on Wheels"
Hair Hacks Every Woman Should Know
Ways to prevent ingrown hair and razor burns for women
Home Remedies for Urinary Tract Infections (UTIs)
Things To Do When Your Mobile Data Is Not Working
Tips for cleaning your TV or laptop screen safely
Compiled by :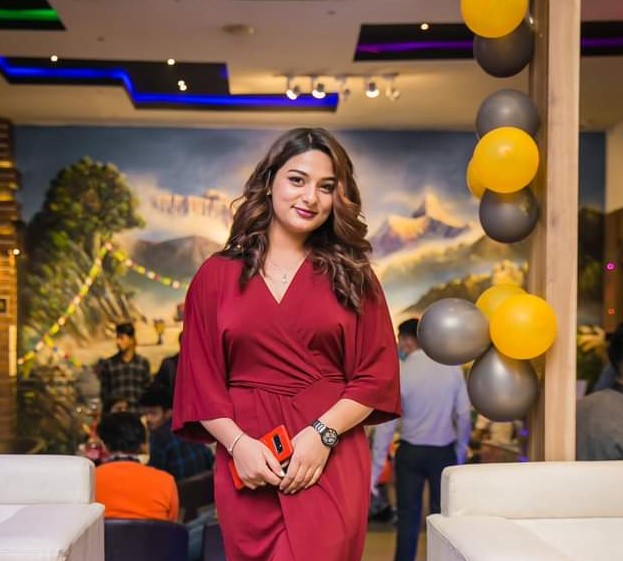 Ankita Acharya