Hair Hacks Every Woman Should Know
9th February 2022
"If you're like most women, you undoubtedly take great care of your hair."
If you're like most women, you undoubtedly take great care of your hair—which means you probably do everything you can to keep it looking its best.
Here are some genuinely great yet super-easy hair hacks that will ideally improve the way you look and feel about your beautiful hair.
Only Condition Your Ends
Yes, it turns out that there is a proper technique to apply conditioner! Concentrate on your lengths and ends when conditioning.
When using conditioner, avoid the scalp area because it can cause your hair to look oily.
Brush Your Hair The Right Way
It's time to buy the appropriate brush! A boar bristle brush is one decent alternative. This brush can help to distribute your hair's natural oils more evenly and softly through the lengths of your strands. And, when using a brush of any sort, being gentle is essential.
That is, you should begin at the bottom of your hair and work your way up to disentangle any knots. You should also avoid brushing your hair while it's damp because it's at its most fragile
Tease Your Locks In Sections
Instead of backcombing only the top layer of your hair with a fine-toothed comb, divide it into several portions. Then, to increase the volume, tease each section. It's just that simple!
Use Eye Shadow
Another approach to make your hair look fuller is to use an eye shadow on your part. Look through your eye shadow collection for a color that complements your hair.
Then, using a small blending brush, apply the eye shadow to your hair part to create the illusion of fuller hair.
Blow-Drying Your Hair At Your Roots
Your blow-drying method might be improved. Wrapping your hair around a brush and blow-drying it is not the greatest approach to achieve a professional-looking blowout, contrary to common perception.
What should you do in its place? Blow-dry your roots first, then work your way down to your ends with a round brush.
Sleep On A Bun
By twisting your hair into a bun before bed, you can produce waves while sleeping.
Furthermore, the higher the bun, the more lift you can assist in creating at your roots. In the morning, untie the bun and let those loose waves cascade down your back!
Use A Flat Iron To Create Braid Waves
Beachy waves are truly stunning—and you don't even need a curling iron to get them! Braid waves give your hair the instant loose, wavy definition you seek.
Begin by braiding little parts of your hair throughout your mane. Then, go over your braids with your flat iron.
Allow your hair to cool completely before unraveling your braids and arranging your freshly wavy strands.
Also Read:
Ways to prevent ingrown hair and razor burns for women
Home Remedies for Urinary Tract Infections (UTIs)
Things To Do When Your Mobile Data Is Not Working
Tips for cleaning your TV or laptop screen safely
How to make your room smell fresh
Reasons Why Your Car AC is Not Blowing Cold Air
Compiled by :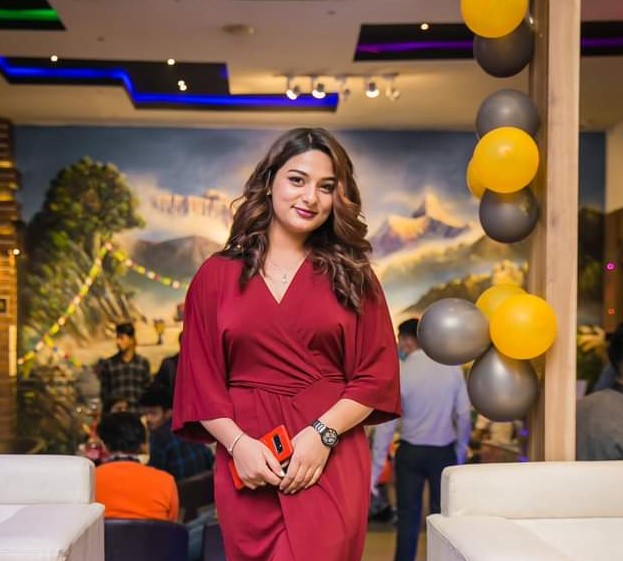 Ankita Acharya