New Xiaomi Health App will Measure Heart Rate with Camera
29th September 2020
"Xiaomi Health Heart Rate Detection can monitor Heart Rate with no additional hardware"
Today MIUI on Weibo announced that the Xiaomi Health app is upgraded to version 2.8.6 and added heart rate detection function, which is the first system-level heart rate detection in China. It is understood that Xiaomi Health's heart rate detection without additional hardware, through the camera can measure the heart rate.
In terms of the principle, through the flash next to the camera as a continuous light source, the finger lightly pressed against the camera, you can get images of blood flow, and through image analysis, you can collect a stable pulse wave signal, to get the heart rate value.
According to the report, Xiaomi Health Heart Rate Detection can monitor Heart Rate with no additional hardware, will measure heart rate through the camera. It features as below:
Heart to Heart: presents classified test reports according to different exercise states for more scientific heart rate evaluation.
Accurate and secure: Self-developed local AI heart rate recognition algorithm, accurate recognition, and protect your privacy at the same time.
Due to external factors such as temperature, skin color, arm shaking, there may be inaccurate test data or failure to generate results. Please take multiple measurements. The data is for reference only and is not a substitute for medical equipment.
In terms of supported models, except for the following models (Mi CC9e, Mi CC9Pro, Mi CC9 Meitu Custom Edition, Redmi 6A, Redmi 10X Pro), MIU12 models all support Xiaomi's healthy heart rate detection function. The official said that the performance of the camera is different on different models. After testing, it is found that the unstable rate of the camera when collecting images will cause the result to deviate greatly from the true value. For better user experience, Xiaomi closed the heart rate test entrance on the above five models. Xiaomi will still find solutions and solve the problem as soon as possible.
Source: sparrowsnews
Also Read:
HOW TO TAKE CARE OF YOUR PHONE'S BATTERY
DETECT THE VIRUS BEFORE ANY SYMPTOM THANKS TO THE CONNECTED ACCESSORIES
BEST 5 CAR ACCESSORIES TO UPGRADE YOUR CAR
TOP 5 ONLINE SHOPPING SITES IN NEPAL | 2020
APPLE ENVISIONED ITS FITNESS SERVICE LONG BEFORE WORK-FROM-HOME
MULTIPLE FACTORS BEHIND SLOW INTERNET IN NEPAL, SAY ISPS
TIPS TO KEEP THE EXTERIOR OF YOUR CAR NEW AND SHINY.
Compiled by :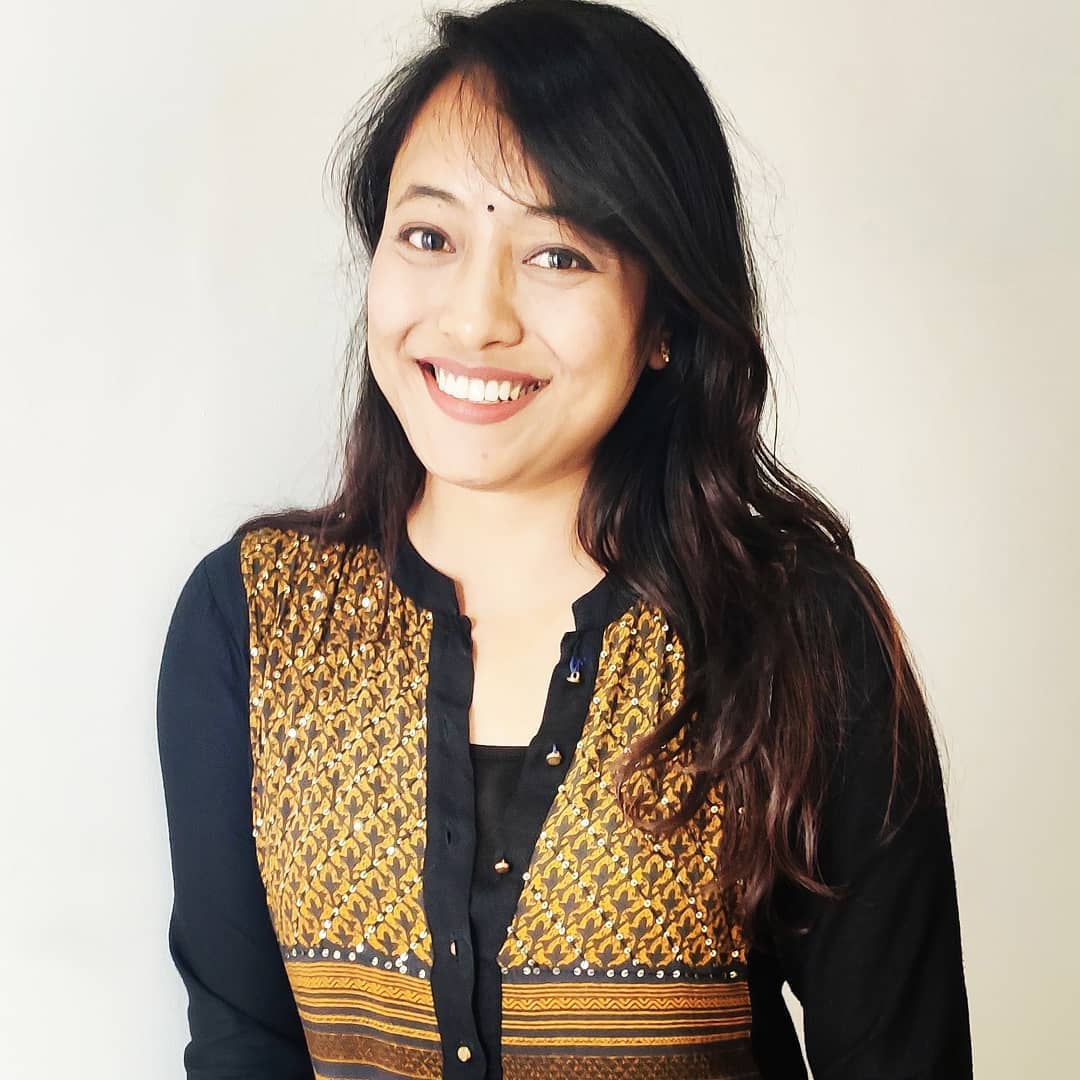 Swekshya Rajbhandari