What Medical Devices Should I Have At Home
19th August 2020
"Taking care of your health is now in your own hands."
Going for a regular check-up of the blood sugar level, blood pressure, oxygen saturation and even pulse rate in a hospital is a tedious task if it must be done on a daily basis and sometimes multiple times in a single day. So to omit this necessity to visit hospitals, path labs for these minor but necessary indicators of our health there are various portable medical devices in the market, which can be easily used at our home by us. This not only saves our time and money but the use of such home medical devices will prevent you from getting infected from other diseases in the hospital itself.
Here are the lists of the essential home medical equipment one must have in their house for regular monitoring or for some emergency situations:
1)Digital Thermometer
It is the most common medical device we find in almost every house. A digital thermometer is used to check and monitor the body temperature in decimal points, for an accurate and specific reading. They are easier to read and some are built with timer or alarms for different uses. They run on battery and it can be replaced when required. These digital thermometers can be bought from any medical store in the market.
2)Pulse Oximeter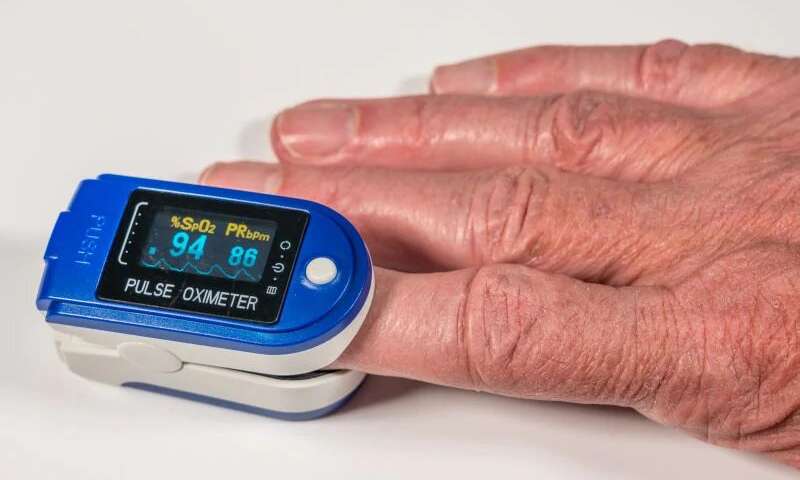 This is small equipment that clips onto a person's finger, pulse oximeter measures pulse and the percentage of oxygen in the blood. It is mostly used for monitoring patients in hospital including those who have had some surgeries or by people with respiratory problems staying at home. This device helps us to decide whether the patient needs extra oxygen. A pulse oximeter runs on battery and provides real-time results on a small LED (light-emitting diode) display on the device itself. Relying only on clinical tests or waiting for advanced symptoms like shortness of breath to occur may delay the treatment and the patient may become critical due to the loss of this precious time. Regular monitoring of oxygen level will help us to take actions sooner instead of waiting for shortness of breath or pneumonia to occur.
3) Digital Blood Pressure Meter
Many people still visit clinics for their Blood pressure checked in Nepal. This is because they don't have an idea about the digital Bp machine and to operate the manual Bp machine one must be trained. So having the digital BP meter in the home will make it easier to monitor one's Bp level whenever you want. This is to manage certain health conditions by measuring it, keeping a log of the measurement to show to the doctor and if you take medicines to control your blood pressure, it will help document if they are working. Measuring your blood pressure at home is a good way to take part in managing your health.
4)Glucometer
A glucometer is a small, portable machine that's used to measure sugar level in the blood (also known as the blood glucose level). People with diabetes often use a blood glucose meter to help them manage their condition. As other devices above it also run on battery and testing the blood sugar level is so simple that anyone can do it when required. It consists of the test strip which is placed on the glucometer then a small lancing device is used to draw blood without pain from the patient's finger then the blood which will be held on the edge of the test strip then the glucometer will give the result after few seconds. In this way, we will get the monitoring of glucose level at home without any hassle. This device can be bought from any medical store.
5) First Aid Kit/Emergency Medical Supplies
Last but not least is the emergency medicine supplies and First Aid kit which are very important for the unknown emergencies that may occur in the future. Some of the international standard first aid kits or devices include bandages, ace bandage, compression stocking, snakebite kit, heating pad, ice pad, and defibrillator. Here device like defibrillator is used to restore a normal heartbeat by sending an electric pulse or shock to the heart.
They are used to prevent or correct an arrhythmia, a heartbeat that is uneven or that is too slow or too fast. Defibrillators can also restore the heart's beating if the heart suddenly stops.
With all the above most common home medical equipment, another hot topic regarding health care at home is Tele health, this is one of the important technology which is health care facilitated by telecommunications technology, that has begun to transform the home care landscape and promises to grow substantially in coming years. Currently, simple technologies (e.g., e-mail, the Internet, cell phones) can be used to monitor people's health at a distance.
High-resolution visual images and audio can be transmitted through telephone lines or broadband connections. In coming years, remote monitoring will increase dramatically and will involve more types of equipment in the home; technologies such as wireless electronics and digital processing will support communication between a diverse set of devices and remote health care providers.
There are various new inventions been going on in the field of home medical devices that have made our life a bit easier and comfortable helping us to monitor and control our own health from home.
Also Read:
SMARTPHONE ACCESSORIES WINNERS OF EISA AWARDS 2020-2021
BEST SMART WATCH AVAILABLE IN NEPAL
TOP 5 REFRIGERATORS UNDER 50000 IN NEPAL
TOP 5 ONLINE SHOPPING SITES IN NEPAL | 2020
APPLE AND GOOGLE ADDING NEW FEATURES FOR PUBLIC HEALTH DEVELOPERS TO BUILD CONTACT-TRACING APPS
REALME LAUNCHES FOUR NEW ARTIFICIAL INTELLIGENCE OF THINGS (AIOT) DEVICES IN NEPAL | SPECS | PRICE
APPLE WATCH 6 COULD DETECT MENTAL HEALTH ISSUES AND BRING SLEEP TRACKING FEATURE
CORONAVIRUS: SANITIZE YOUR PHONE, EVEN WORSE THAN A TOILET SEAT
APPLE LAUNCH COVID-19 SELF-SCREENING APP & WEBSITE | HOW TO USE
Compiled by :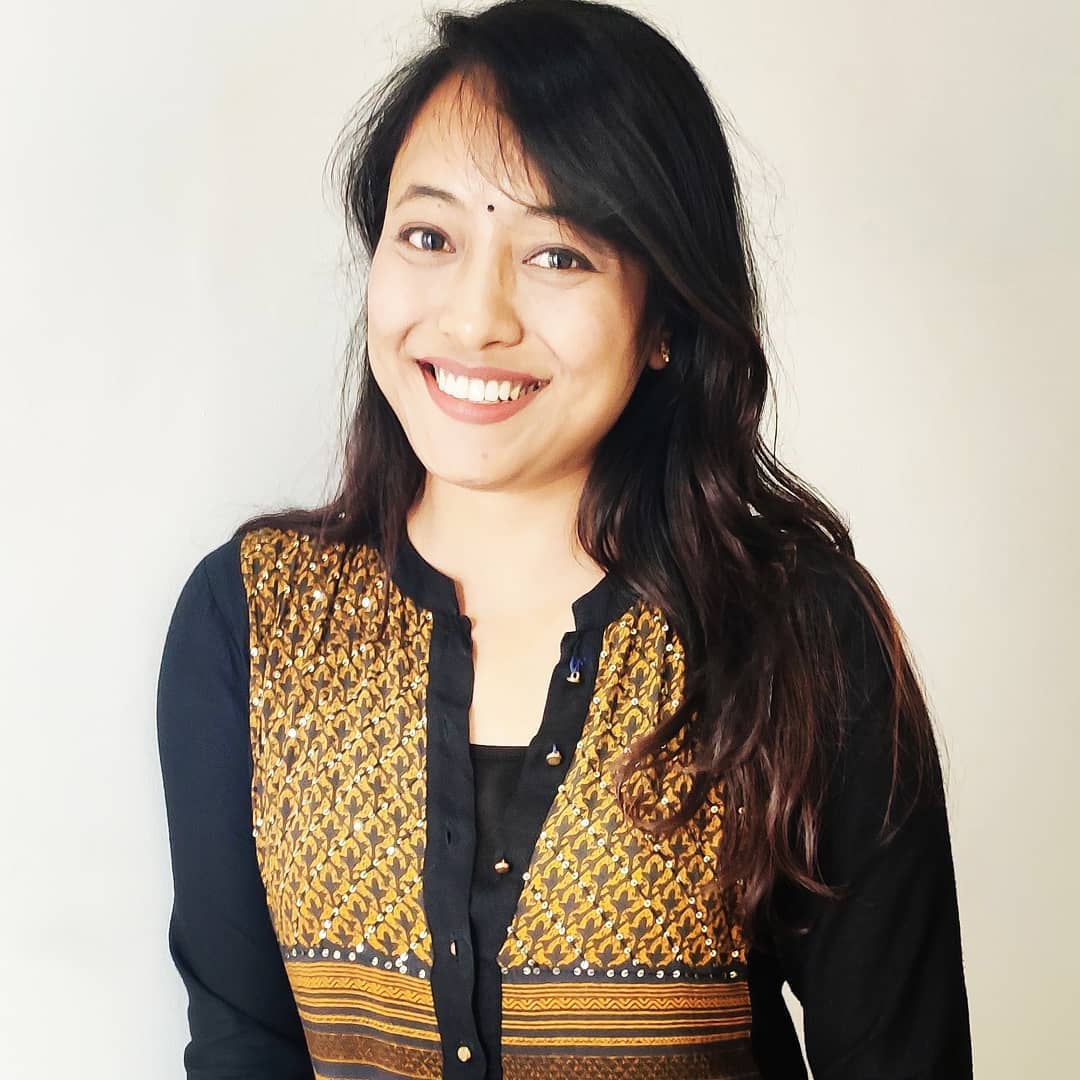 Swekshya Rajbhandari