Productive Thing to do on Covid Lockdown
14th January 2022
"Staying at home might be restrictive, but it doesn't have to be monotonous."
Staying at home might be restrictive, but it doesn't have to be monotonous.
Covid spare time allows us to accomplish things we've always wanted to do or would like to do more of based on our specific circumstances.
I believe it makes sense for us to use this time productively and to do activities that are valuable to us.
Organize your wardrobe
Most of us have at least one outfit that we know we'll never wear again or a pair of pants that don't fit as well as they used to.
It's time to clear your closet and get rid of those nasty items that no longer see the light of day.
Pass them on to friends and relatives, donate them to charity, or, at the absolute least, recycle them at your local clothes bank.
Update your CV and professional accounts
Before the lockdown, updating your CV, cover letter, or LinkedIn profile might not have been at the top of your priority list.
Rather than putting it off any longer, why not completely update all of your professional documentation and accounts?
Make the most of the present moment to pave the way for a brighter tomorrow.
Enroll in Free Course
Enrolling in a course and completing examinations and assignments can help you increase your knowledge as well as your CV.
The free profile on the OpenLearn website allows you access to your own learning profile as well as a record of achievements earned while studying.
You may also study from a variety of different courses.
Acquire professional or educational credentials, develop new abilities, or simply avoid boredom.
Get fit
Working out at home might be just as good for your mind and body.
Why not experiment with several sorts of workouts over the next few weeks to discover the one that works best for you?
If you work out on a regular basis, you are aware that regularity is the key to a successful and regular fitness regimen.
Learn sign language
Sign language, a distinct language in its own right, may appear to be an overwhelming ability to master, but with a variety of simple step-by-step guidelines at your disposal, you'll be singing like a pro in no time.
Meditate
While under quarantine, it's critical to be aware of your surroundings as well as your own well-being, and meditation may help you find some peace of mind in times of uncertainty.
Find a peaceful place, light some candles, and listen to some therapeutic meditation music - more information here.
Meditation is one of the most effective ways to alleviate stress and enhance your overall well-being right now.
Also Read:
Maintenance of Tablets | Tips and Tricks |
Perks of regular home maintenance
How to avoid back pain while riding a two-wheeler
Tips to Shine Your Granite Tiles
Yezdi Motorcycle Brand Relaunched in India
Basic Ways to Overcome Mild Covid Symptoms
Tips to prevent maskne (Mask Acne)
Compiled by :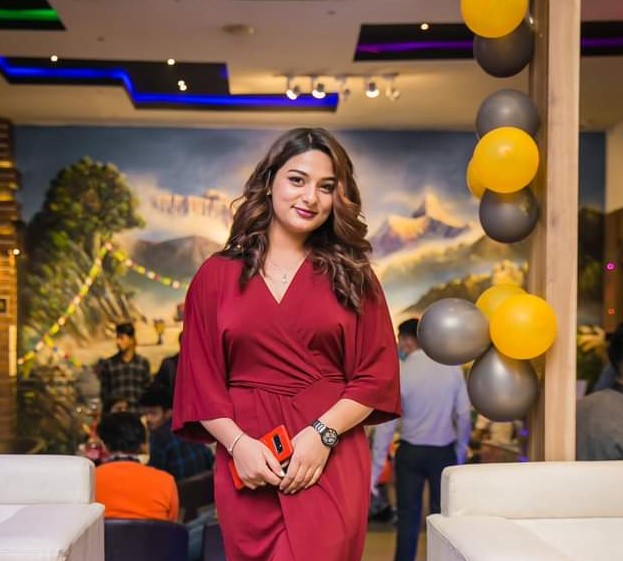 Ankita Acharya