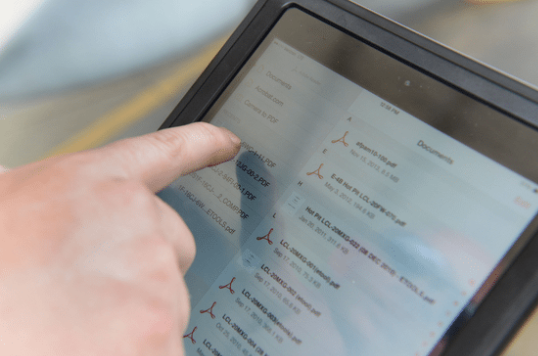 Maintenance of Tablets | Tips and Tricks |
14th January 2022
"To properly care for your tablet there are a few basic care items that we need to check off the list."
Tablets and phones have a shorter lifespan (2-3 years), however, depending on usage and maintenance, your electronics might last for quite some time.
To properly care for your tablet there are a few basic care items that we need to check off the list.
Protecting the Display
The first thing you should do is protect the display. That involves investing in a high-quality case when you first get your new tablet.
Consider tablet cases that have screen protection features such as bumpers that prevent the display from falling flat on the ground or even full covers that provide the display with an extra layer to absorb potential harm.
Keep it clean
You'll have to clean your display from time to time unless you keep it in a case with a cover over the tablet display or use a screen protector.
This prevents sand and dust from getting beneath your tablet display and inside your tablet, as well as making seeing and operating your tablet much simpler.
Update your tablet
Tablet upgrades are required for your tablet to function properly.
Hardware manufacturers offer software updates to repair flaws in mobile operating systems, but they also release software upgrades to improve the hardware.
Don't leave it in extreme temperatures
Tablets are electronic devices, and electronic devices tend to work under typical, room temperature conditions.
Excessive heat in the summer, as well as extreme cold in the winter, can both harm the delicate components within, including the tablet display.
As a result, attempt to restrict its exposure as much as possible.
Keep it charged
Remember that batteries like to function between 20 and 80 percent of their capacity.
While it can be fully charged, don't keep it plugged in for hours on end, and don't let it entirely drain on a regular basis.
You should empty the battery entirely on occasion, but bear in mind that battery life is reliant on recharge cycles, so if you can keep it in range, you will increase the lifetime of your battery, and a healthy battery is also excellent for a healthy tablet display.
Also Read:
Perks of regular home maintenance
How to avoid back pain while riding a two-wheeler
Tips to Shine Your Granite Tiles
Yezdi Motorcycle Brand Relaunched in India
Basic Ways to Overcome Mild Covid Symptoms
Tips to prevent maskne (Mask Acne)
Benefits of having a scooter over the bike
Effective Ways to Remove Facial Hair
Compiled by :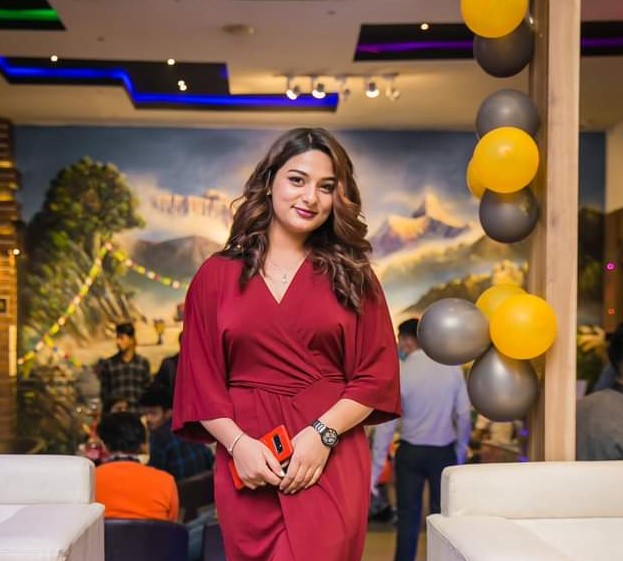 Ankita Acharya