Pure EV's E-Pluto 7 G and Etrance plus Price in Nepal | Reviews
5th April 2022
"Two models from the Indian electric scooter manufacturer Pure EV have entered the market for sale in Nepal."
Two models from the Indian electric scooter manufacturer Pure EV have entered the market for sale in Nepal. Two versions of electric scooters available in the Nepali market are Pure EV's E-Pluto 7 G and Etrance plus.
These scooters are available at Showroom in Naxal, Kathmandu. These scooters are provided by White Lotus Motors Pvt. Ltd. as the official distributor for the Nepali market. The official sale of these scooters will be launched within a week.
Etrance plus
Ashok Khadgi, White Lotus Motors Managing Director, said that for those who want a significantly higher speed and luxury model, E-Pluto 7 G is available, and etrance Plus is for those who want less and less speed. The costs of these scooters are Rs 229,000 (etrance Plus) and Rs 249,000 (ePluto 7G).
On the occasion of the launch, a Rs 15,000 discount will be available on E-Pluto 7 G and Rs 10,000 on Etrance Plus.
E-Pluto-7G
A 2.5-kilowatt battery and a 1.5-kilowatt engine are available on the E-Pluto 7 G scooter that can ride 116 kilometers on a single charge. There is a 1.25 kWh battery and a 250watt engine in the E-Trance Plus scooter. On a single charge, it can run 62 kilometers.
The scooter would offer a 3-year warranty and a 2-year free service. Electric scooters, however, do not need much maintenance and there is no issue with the scooter's battery and motor for five years, according to the experience of the Indian industry, as said by Khadgi.
By extracting it from the scooter, the battery can also be charged. Since banks will offer loans of up to 80 percent for electric cars, the financial facility can also provide scooters.
These scooters will also be accessible in various towns, including Butwal, Chitwan, and Pokhara, in addition to the Kathmandu Valley.
Pure EV is claimed to be very reliable as it is a business produced and founded by IIT Hyderabad and produces scooters and lithium batteries that can ride 116km on a single charge on it's own as well. There is a 1.25kWh lithium battery and a 250watt engine in the Etrance plus scooter.
As they have been accredited by ARAI of India, these scooters are said to be durable and dependable.
---
Reviews is conducting a weekly contest. Answer a simple question and get a chance to win exciting gift hampers from Aiken Care Package. Go to our Facebook page for more details or also can check the details on our Instagram page.
---
Also Read:
TIPS FOR LONG DISTANCE BIKE RIDE
APRILIA STORM: THE RACING SCOOTER
THE NEW BS6 COMPLIANT HONDA CB SHINE SP 125 SPECIFICATION
TOP 5 CARS IN NEPAL UNDER 30 LAKHS
HONDA'S LOW-COST BS6 CROSSOVER WR-V 2020'S FACELIFT READY
TOP 5 TRENDING AUTOMOTIVE ELECTRONICS TECH
Compiled by :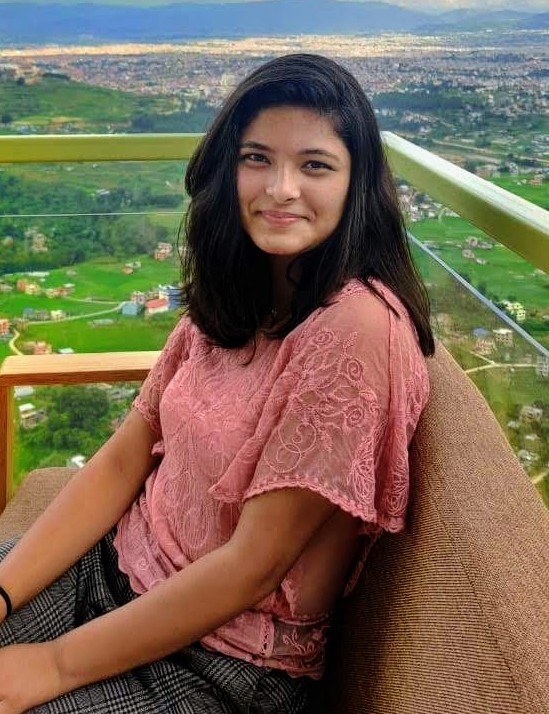 Upasana Poudel