Top 5 Trending Automotive Electronics Tech
31st August 2020
"The transformative force of technology can be felt in automotive industry."
Automotive Electronics are electrically generated systems used in vehicles. Automotive Electronics is something like a musical system that connects to your mobile, airbags, and an electronically controlled steering, yes you are on the right track but it has a lot more electronics than you probably realize. Automotive Electronics includes everything right from the headlight and LED brake light to the seat belt alarm inside your car. If you give it a thought, every module in your car is a high tech electronic gadget. Other electronic components in a car include Engine Ignition, Fuel Injection, Anti-lock Brakes, Steering Control, Collision Avoidance Systems, Seat Control, Air Conditioning, Navigation System, Safety Controls, Security Alarms, Transmission Controls, Music System, Bluetooth-capable, USB-capable, Wi-Fi-capable, Head and sidelights. Therefore, an electronically smart car shall always have enhanced features.
If you own a car or might own one in near future stay updated with the latest technology and trends.
Automotive Camera
The CMOS (complementary metal-oxide-semiconductor) image sensor is designed for use in forward-sensing cameras for advanced driver assistance systems (ADAS) and camera monitoring systems. Autonomous vehicle runs purely with the help of powerful automotive cameras. These are types of automotive cameras side-view cameras, interior-view cameras, forward-view cameras, rear-view enhancement, and corner-view cameras. Demand of sensor cameras for advanced driver assistance systems (ADAS) is increased significantly, with a rising focus on safety measures on the back of road accidents.
Based on embedded vision technology, ADAS is designed to reduce the driver's workload during the driving process itself. In this concept, vision systems surround the vehicle, looking to place the vehicle within a protective bubble against driver error, road obstacles, other vehicles, and pedestrians. Using their visual processing capabilities, these systems provide recognition and tracking information to onboard safety systems for lane departure warning, collision avoidance, driver drowsiness detection, and many more protective features. Automotive cameras have evolved considerably for integration with the safety systems of vehicles.
Advanced Motor Control
Cars already are controlled by computers. Motor management systems will get more sophisticated in the coming years. In most cases, the desire for maximum efficiency and control has motivated engineers to move beyond traditional scalar control systems to sophisticated digital vector control algorithms capable of delivering full torque with acceleration and deceleration at rates that can be precisely managed.
Digital vector control algorithms capable of delivering full torque with acceleration and deceleration at rates that can be precisely managed. Ford recently showed how a car's computers can sense the drive and adjust the motor accordingly. If a daily commute takes the vehicle on crowded city streets, the car knows that, and it makes the motor use less gas, for instance. Beyond its primary drive motor, an advanced vehicle is filled with dedicated motor-control systems driving pumps, fans, compressors, rotators, and mechanisms of all types. The emergence of sensorless control methods has further opened the door for more cost-effective solutions, providing a maximum motor capability for engineers able to harness the power of advanced vector control methods.
Black boxes
An event data recorder (EDR) also informally known as an automotive "black box", a device installed in some automobiles to record information related to vehicle crashes or accidents. In modern diesel trucks, EDR is triggered by electronically sensed problems in the engine which are usually called faults, or a sudden change in the wheel speed. One or more of these conditions may occur because of an accident. Information from these devices can be collected after a crash to determine what the vehicles were doing before, during, and after the crash.
Gesture Control
Gesture-based control in the automotive is a trending feature getting better and better. The detection zone of gestures is focused on the steering wheel with a time-to- flight sensor, which is integrated into the instrument. It identifies the motion of the hand and turns it into actions. The driver can navigate through the menus by swiping up and down and confirm the selection with a brief tapping motion. The time-of-flight sensor comprises a 3D camera system with an open 3D image sensor which converts the infrared signal into a 3D image. Consequently, the hand positions and gestures of the driver are detected and converted into actions.
Augmented Reality App
"Augmented reality (AR) is the real-time use of information in the form of text, graphics, audio, and other virtual enhancements integrated with real-world objects." – Gartner's IT Glossary. Augmented reality is the rendering of digital images or data onto real-world objects. Many leading automotive companies are preparing their AR app to help their customers by providing in-depth and detailed information. Using head-up displays (HUD), some companies are using augmented reality and their mobile apps to create AR owner's manuals, hence these vehicles also project data such as gas levels, lane guidance, speed, directions, and more. Instead of a driver needing to look down at the dash or to their phone to get driving data or information, the promise of augmented reality would have the info available on a heads-up display, the windshield, or projected on the road ahead in the driver's line of sight and improve safety.
Advancement in the areas of engineering shares the combination of complexity and safety concerns of automotive electronics design. Because of the benefits offered through advanced automotive electronics, however, manufacturers are rapidly providing development solutions that hide design complexity. In turn, these ready-made solutions are delivering on the promise of enhanced safety, cost, and performance available through more advanced ADAS, motor control, engine management, in-vehicle interfaces, and extra-vehicle communications. With all these inventions we are already heading towards the automation of automobiles.
Also Read:
BEST SMART WATCH AVAILABLE IN NEPAL
THE BEST OFF ROAD BIKES IN NEPAL
TOP 5 CARS IN NEPAL UNDER 30 LAKHS
WHAT HAPPENS IF YOU PUT DIESEL IN YOUR PETROL CAR
TOP 5 SUVS IN NEPAL IN 2020 | UPDATED PRICE
5 HACKS TO IMPROVE FUEL EFFICIENCY OF YOUR CAR
TOP 5 ONLINE/OFFLINE CAR ACCESSORIES SHOP IN NEPAL
Compiled by :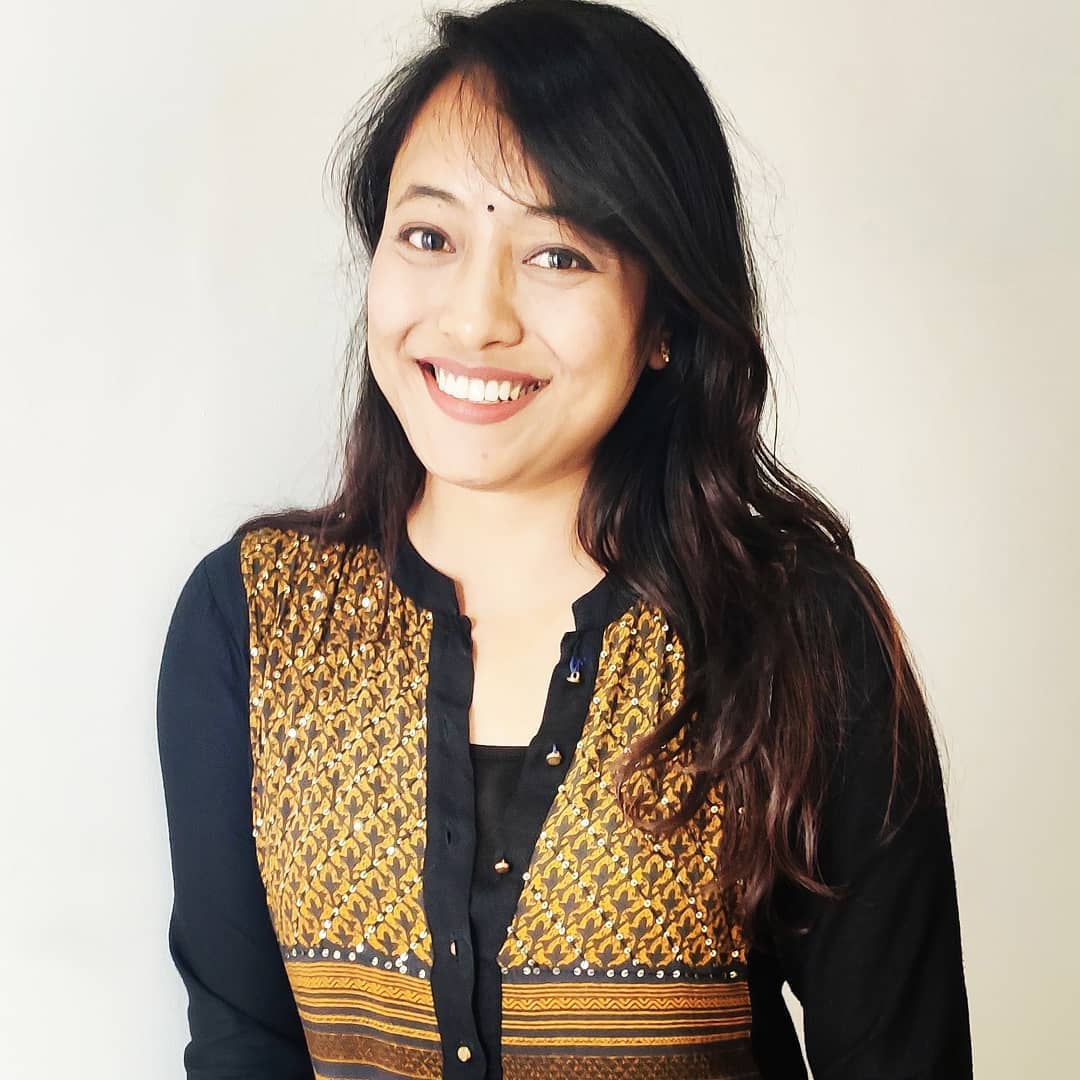 Swekshya Rajbhandari