Tips for long distance bike ride
28th October 2020
"Worth every mile!"
If you practically want to see the planet on a motorcycle, you can. Long-distance motorcycle trips are a genuinely unique opportunity that everybody should try at least once throughout their lifetime, whether it's riding across continents or cruising across the backcountry of your state.
That said, a motorcycle trip involves comprehensive pre-trip preparation and analysis, and when preparing the trip, there are several variables to bear in mind. All you need to know before you hop on a bike and take a ride are these 5 tips.
It is crucial that you equip yourself with the right accessories so that during your journey you remain healthy. Although wearing the jacket and gloves of a biker will help you battle the heat and prevent sweating, so make sure you wear a helmet of decent quality as this can be the difference between life and death.
It's easy, inexpensive to ride a motorcycle and it gives you this amazing sense of independence. A motto that you should always obey when riding a motorcycle is "Safety always comes first." Indeed, safety is the highest priority for motorcycles. Luckily enough, there is plenty of security equipment at your side.
Get your bike fit for the long ride.
Preparing your bike includes carefully cleaning it and servicing it as necessary. As soon as it comes to light, you ought to fix any problems you find, such as loose brakes, clutch, or gear. Ensure that the bike has dual sport tires so that all smooth surfaces and unpaved roads are handled with no problem. And that you have properly serviced the bike from a reputable garage to ensure that before you reach the track, it's in top shape.
But during the trip, you can resolve small problems yourself, don't try to tackle any major problems on your own. Still follow competent assistance.
Select the Best Bike
One of the most critical elements of traveling by motorcycle is to find the right bike. And your bike needs to be in line with the specifications of your ride.
Your checklist for finding the right bike should concentrate on factors such as mileage, low maintenance and, most notably, a convenient seating position so that after a long ride you do not strain your neck and/or back.
Create a checklist of the specifications and pick a bike that satisfies them. Before heading off, do extensive research to select the best sort of bike for your expedition.
Project Your Course
Know and map to your final destination using GPS or the old-fashion paper map. Decide how long it's going to take to get there, whether that's a few hours or days from now.

Before riding, be mindful of the weather so you can pack accordingly. Are you going to ride at night, which might require cooler gear for the weather? Or are you riding an errant rainstorm in the spring? Perhaps it is a long day of sunshine in summer? In a matter of minutes, topography over mountain passes will change from hot to cold, so be prepared for changing temperatures.

If you intend to stay overnight on your journey, prepare accordingly, and get your rooms reserved before you leave. You don't want to ride into a town and know every hotel in town has booked a solid big championship game.

You should know how long you can travel on a full tank of fuel, and you can schedule your fuel stops ahead of time with that knowledge.
Make sure to get enough rest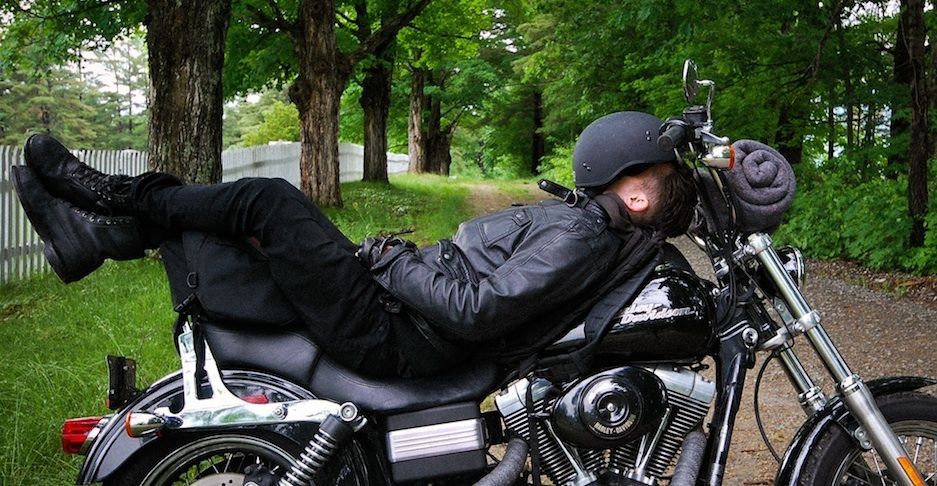 Riding a bike for extended periods of time has the ability to cause serious back pain and a sprained neck. So make sure you make pit stops at intermittent periods of time between your journey.
For every hour of riding, taking a pit stop for 10 minutes is advised. Make sure you stretch and re-hydrate at that time. In hot weather, long journeys will cause your body to become dehydrated, so you need to make sure you drink water and rest properly throughout your journey.
---
Reviews is conducting a weekly contest. Answer a simple question and get a chance to win exciting gift hampers from Aiken Care Package. Go to our Facebook page for more details or also can check the details on our Instagram page.
---
Also Read:
KTM SUPER DUKE 1290 R PROTOTYPE REVEALED | REVIEWS NEPAL
LG DASHAIN OFFER-UPGRADE TO HEALTHY LIFESTYLE
JAWA 42 AND 300 LAUNCH IN NEPAL | REVIEWS NEPAL
TIPS TO SAVE PETROL IN BIKE | MINIMIZE FUEL CONSUMPTION
REVOLT EXPANDS SALES OF ELECTRIC MOTORCYCLES
WHY DOES ONE NEED LIFE INSURANCE?
Compiled by :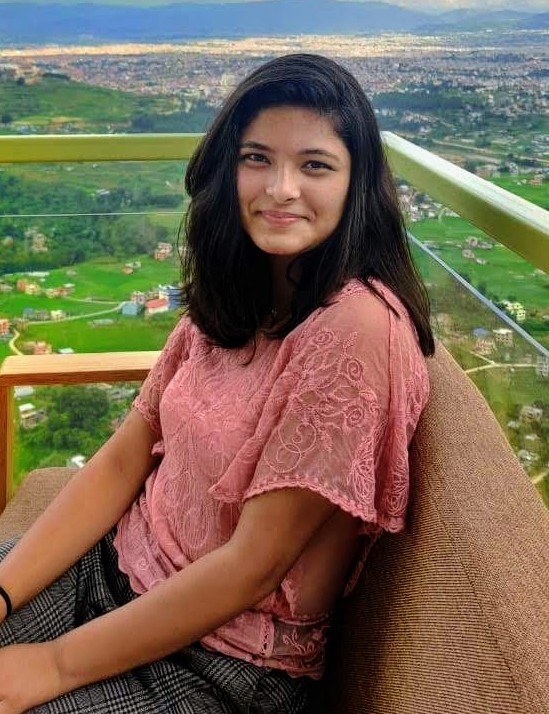 Upasana Poudel