Vianet Ultra-Fi Product | Review |
19th December 2021
"Vianet has launched a new campaign named "Ultra-Fi" from 9th December 2021"
We all have and are facing lots of problems with our wifi and net on a daily basis. The major reason behind a slow internet is signal interference.
So in order to solve this problem, Vianet has launched a new campaign named "Ultra-Fi" from 9th December 2021.
The name "Ultra-Fi" is derived from two words "Ultra-Broadband" and "WiFi".
Ultra-Broadband means Internet speeds 100 Mbps and above; WiFi is added to signify that they are providing Dual Band Wi-Fi ONU with this plan.
The ONUs provided are Mesh capable and they are planning to introduce affordable Mesh Wi-Fi solutions for the customers very soon.
In this plan, they have introduced three new plans 125 Mbps, 175 Mbps, and 250 Mbps paired with via TV at unbelievable prices, Dual Band ONUs, and also customers can upgrade the speed of existing packages.
The major objective of Ultra-Fi plans is to provide the ultimate value product where the customer can enjoy the highest speeds at the lowest prices.
The tagline for the Ultra-Fi campaign is "Ultra Experience. Ultra Entertainment. Ultra Value".
Vianet Ultra-Fi packages have been designed in order to uplift the experience of the customers in schools, offices, and play.
These are the primary use case for the Internet amongst the customers. Dependency on the Internet for the above uses has increased tremendously to the point that it is a necessity for conducting the tasks mentioned.
As a result, customers require high capacity Internet to function better in the above areas.
So Vianet Ultra-Fi package aims to provide the customers with Uninterrupted Video Calls (Work/School), Lag-Less Gaming (Play), and Uninterrupted Streaming (Play/Work for influencers and streamers).
Likewise, now customers can actually experience the speed, with the mandatory inclusion of dual-band routers.
In a dual-band router, both networks (2.4Ghz and 5Ghz) networks will be shown in the WiFi list when connecting to your WiFi, so you may connect and switch networks easily as per your convenience.
Moreover, the above-mentioned speeds are only possible in 5Ghz WiFi. Likewise, the wifi setup used by devices is usually 2.4Ghz and when there is a common sharing between the devices there occurs a signal disturbance causing problems like slow internet.
So in order to solve this, Vianet has recently brought in 5Ghz Dual Band ONUs from Nokia for Nokia Network customers and C-Data for Raisecom Network customers. As compared to 2.4Ghz, 5Ghz does not seem to have problems like lagging and interruption.
Moreover, Among 45 channels of the 5 GHz band, 24 channels don't overlap which is really nice and gives you a smooth internet connection.
Also, among them channel no. 36, 40, 44, and 48 are considered to be the best channels. 5Ghz frequency band also supports higher data transfer speeds, so customers who use high-speed packages must use 5Ghz frequency band routers to experience the best possible Internet speeds wirelessly.
Vianet also aims to have the lowest price per Mbps per month on all of their packages compared to their competitors and is really useful for those who are the victims of slow internet.
Please Note: Most if not all recent devices support the 5Ghz wireless network band. Your device must have 5Ghz WiFi network capability to use the 5Ghz wireless network band on that device.
Please check your device specifications for compatibility.
Also Read:
Maintenance tips for dirt bikes
Bad Habits to Avoid While Steering a Car
Must know tips to maintain your car touch screen
TVS Raider Saptarang-3 officially completed at Nepalgunj
Common Health Issues Faced by Women
Dos and Don'ts for Leather Interior of Your Car
Common eating habits that leads to hair fall
Smart Bedroom Renovation Ideas | Tips |
Compiled by :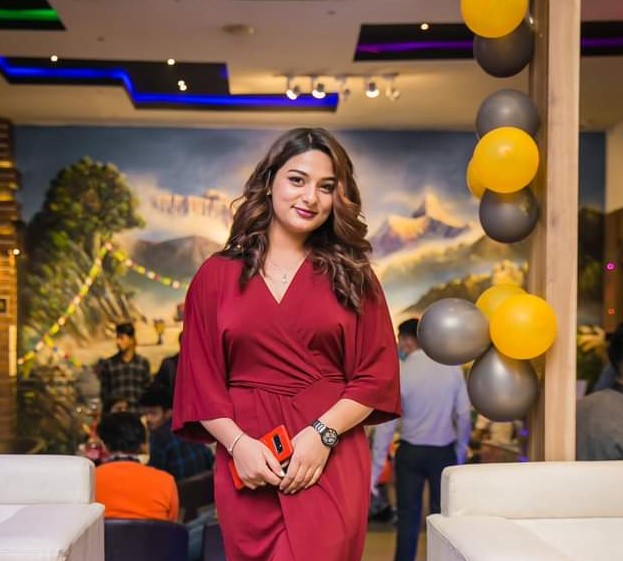 Ankita Acharya