Internet Protocol TV to escort in on Nepal Telecom
31st December 2020
"One should have access to the FTTH network for viewing the NT TV Service."
Nepal Telecom is to bring the INTERNET PROTOCOL TV into operation from Friday. Nepal Telecom had been developing IP TV for almost two years and is finally bringing it into operation. It will operate from New Years Day 2021 through the fiber-to-the-home(FTTH) in the NT TV brand.
Presently, Nepal Telecom provides its customers with voice service and data service through FTTH and is now adding the IP TV service as well. One should have access to the FTTH network for viewing the NT TV Service. For the time being the service will be available in Sundhara, Babarmahal, Thimi, Balambu, Bhaktapur, Chabahil, Chhauni, and Gongabu within the Kathmandu Valley.
Nepal Telecom's FTTH network has reached Patan, Hattigauda, Jorpati, Kirtipur, Sainbu, Lubhu, Naxal, and even up to Banepa outside the Valley and it would be available at places where the FTTH can be technically distributed.
The Subscribers who are already taking the voice and data services through FTTH service can contact the nearest Nepal Telecom Office taking benefit of NT TV service, says Nepal Telecoms Spokesperson Rajesh Joshi.
Source: RSS
Also Read:
FORD NEPAL 2020 FEST AT CAPITALS LABIM MALL
JOE BIDEN WON'T TAKE OVER TRUMP'S MILLIONS OF TWITTER FOLLOWERS
GOOGLE UNEXPLAINABLY REMOVES WIDE-ANGLE ASTROPHOTOGRAPHY FROM PIXEL PHONES
CUG SERVICES PROVIDED TO THE STUDENTS, THEIR PARENTS, AND TEACHERS BY NEPAL TELECOM
DISH HOME MEDIA LIMITED PLANS ON BROADCASTING "SAGLO SAMAJ" A WEEKLY VIDEO MAGAZINE.
WHICH MATERIAL WOULD YOU PREFER FOR YOUR VASE FOR YOUR HOME DECOR?
Compiled by :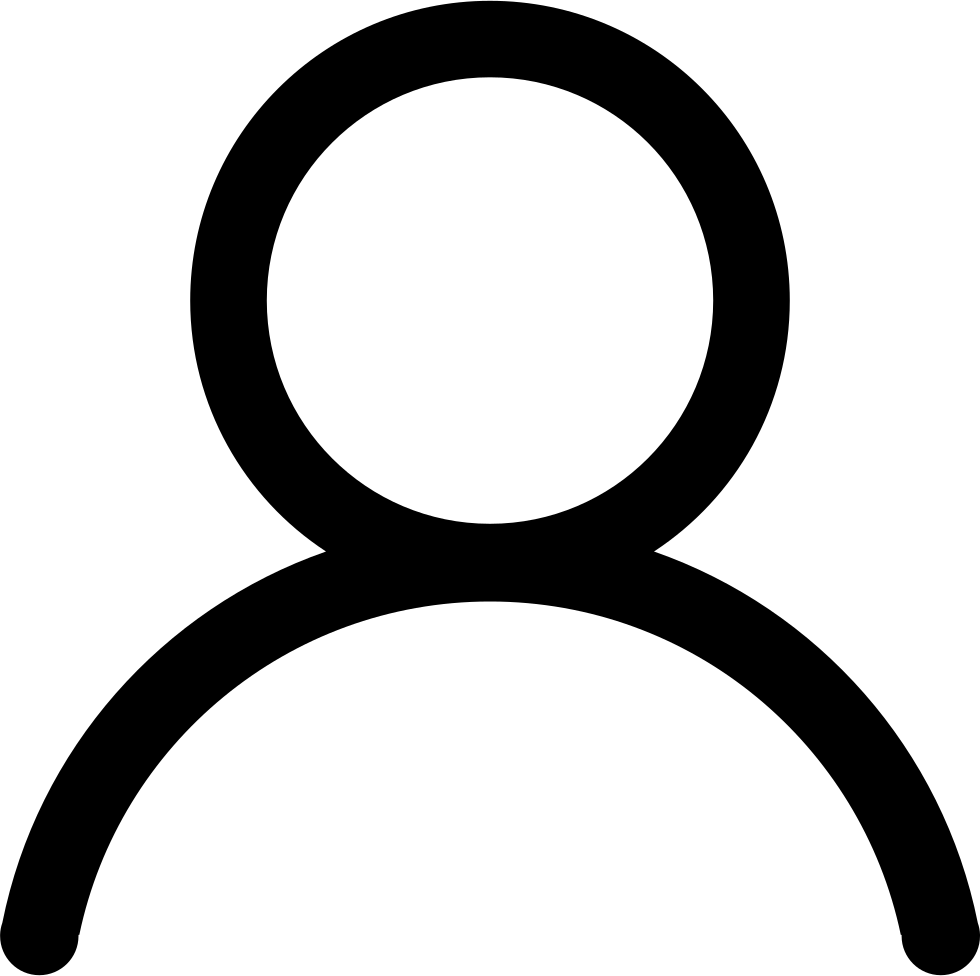 Kusum Parajuli