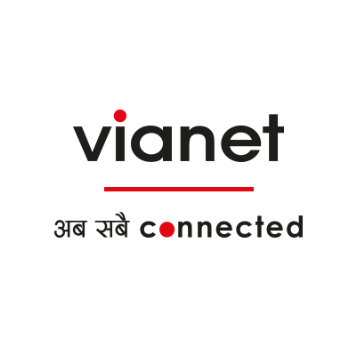 Vianet internet service is now available in Janakpur and Bardibas
1st November 2021
"Vianet a quality internet service provider is now available in Janakpur and Bardibas as well."
Vianet Communications P. Ltd. one of the leading providers of high-speed Internet connectivity and communications solutions for businesses and individuals in Nepal has now expanded its service in Janakpur and Bardibas.
With this service expansion, the company has now been able to flow quality internet and television service in 24 cities of the country.
Vianet has also been conducting several service plans from time to time for their customers. Customers will be able to benefit from such a plan and enjoy quality internet service at a low cost.
In this regard, to share the happiness of the service expansion in Janakpur and Bardibas, Vianet will provide 4 months free subscription to 1-year subscribers and 2 months free subscription to 3-month subscribers and provide free Ncell SIM card with 48 GB mobile data backup to the first 100 annual subscribers.
Vianet aims to expand the latest broadband services across the country by collaborating with the world's leading brands such as Nokia, Juniper, Cisco, and Sienna to provide world-class service to its customers.
Sewa Pathak, CEO of Vianet said, "We are committed to providing high quality and high capacity internet service to our customers. Our technicians are always working towards the same goal. I am confident that the customers of Janakpur and Bardibas will now be able to connect with the rest of the world by getting internet service without any interruption. "
Vianet has also been providing additional information to the customers by providing various informational, news-oriented and entertaining TV channels under one roof. So take the service of Vianet today and always stay updated and informed.
Also Read:
Skin Care Routine for Oily Skin
Microwave Oven Just under 15K in Nepal
Budget LED TV under 30,000 | With Specification |Tips for Glowing Skin within 10 Days.
Redmi Earphones just Under NRs 3700 | With Specification |
Crossfire & ItalicaMoto Tihar Offer 2078
Compiled by :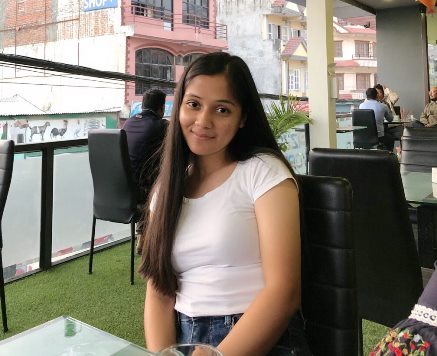 Delika Dangal