Apple is said to be working on a MagSafe iPhone 12 battery pack.
27th February 2021
"Apple might have a separate magnetic accessory on its mind."
Apple is working on the battery pack accessory that will wirelessly attach to the iPhone 12 using the company's MagSafe device, according to Bloomberg's article on Friday.
Apple launched MagSafe charging and attachments as part of its iPhone 12 collection last October. It's reminiscent of the MagSafe feature that used to be on all MacBooks, where the power cord was auto-attached and quickly snapped off. The battery pack, which is said to have been in production for at least a year, will join a bunch of MagSafe magnetic accessories that clip onto the back of the iPhone 12, such as covers, chargers, mounts, and wallets.
The MagSafe battery pack will only have an extra charge and not provide a full safety case like the previous iPhone battery add-ons. Any of the accessory designs had a white rubber exterior, according to Bloomberg.
Developing the battery pack has been slowed down due to technical issues and other concerns, according to Bloomberg, and there's a risk that the accessory could face delays or be scrapped together.
Also Read:
WHATS NEW WITH THE NEXT GENERATION 5G MOBILE NETWORK
5G-POWERED ROBOTS CONTRIBUTE TO CONTROL EPIDEMIC IN CHINA
NOKIA HAS DECLARED MORE THAN 3,000 PATENT FAMILIES AS ESSENTIAL FOR 5G, LESS THAN SIX MONTHS
HUAWEI, CHINA MOBILE SETUP 5G CONNECTIVITY TO MOUNT EVEREST
NOKIA C1 LAUNCHED IN NEPAL | PRICE, SPECS, COLOR VARIANTS
THE MOBILE PHONE REVOLUTION, FROM 2010 TO 2020... | FUNCTIONS, FEATURES
Compiled by :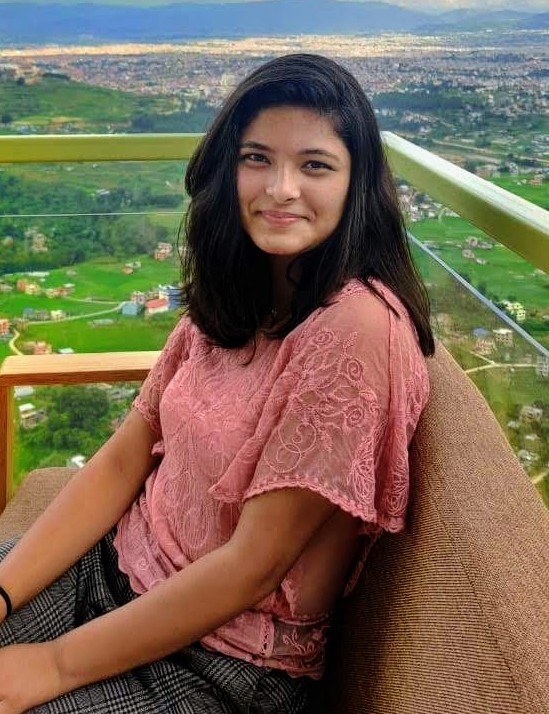 Upasana Poudel