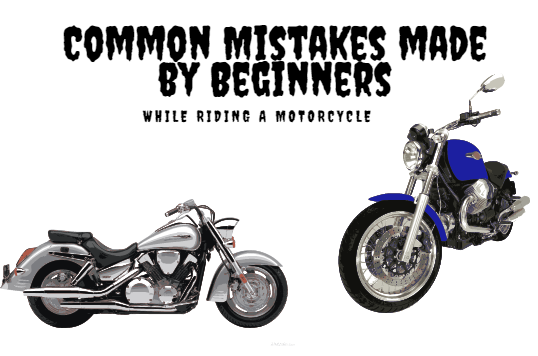 Common Mistakes Made By Beginners While Riding a Motorcycle
23rd November 2021
"There is a whole bunch of mistakes made by everyone while riding."
There is a whole bunch of mistakes made by everyone while riding. There is nothing to be ashamed of. Here are some of the common mistakes made by beginners while riding a motorcycle. Have a look so that you don't get trapped into this as well.
Leaving indicators on:
This is common with new riders. While this doesn't really seem like a big deal, it can cause other motorists not to know what you are going to do.
Moreover, a new rider will turn their indicator on to turn or make a lane change, but then they forget to turn them off. This is not dangerous, but it can cause confusion to drivers around them.
Maintenance
The mistake made by beginner riders is that they neglect the basic and regular maintenance of their bike. Keeping your bike properly maintained makes it safer for you to ride. It will also extend the lifespan of your motorcycle.
A bike that's maintained can be relied on when you're out cruising. Neglecting to maintain your bike means you'll always be worrying about something going wrong.
Not wearing gear
This is one of the most idiotic things any rider can do, new or old. We all know that riding a motorcycle without proper gear means that you don't care about your life.
Not using the rear brake
Many new riders think that they don't need to use the rear brake because the front brake does around 70% of the stopping. This is wrong.
You should always use the rear brake when stopping or moving slowly because it shortens your overall stopping distance and is also crucial to maintaining balance and stability during slow maneuvers. Make a habit of using your rear brake.
Forgetting to put the kickstand up
This mistake is usually made by everyone which sometimes might lead to accidents.
Today's motorcycles are designed in such a way that you can't ride with the kickstand open because it can be very dangerous when you lean but still you should make a habit o putting your kickstand up before riding your motorcycle.
Also Read:
Bajaj bikes and three-wheeler price in Nepal
Xioami launches Mi Portable Electric Air Compressor and Air Purifier 3 in Nepal
How to Keep your Motorcycle Safe from Theft?
Yamaha bikes and scooters price in Nepal
Crossfire Nepal Calls For An Adventure Ride to Nuwakot
Mi TV in Nepal with price and specification
Basic tips to Keep you Mobile and It's Information Safe
CG Water Hotpot just under 5.6K
Compiled by :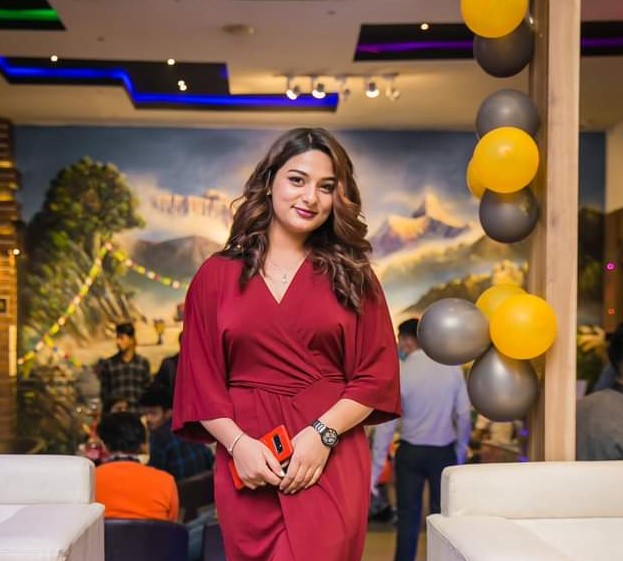 Ankita Acharya