How to Keep your Motorcycle Safe from Theft?
23rd November 2021
"The safety and security of a motorcycle should be a top priority for all riders."
The safety and security of a motorcycle should be a top priority for all riders. Motorcycle theft is a crime on the rise, thieves only need a matter of seconds to steal it.
So today here we are with the practical tips and advice you can follow to keep your motorcycle safe from theft.
Remove the keys
This is the most sensible step to keeping your motorcycle safe even if you are close by or away for just a few minutes. Moreover, leaving the ignition keys in will make it quick and easy for a thief to steal your motorcycle.
Always make sure to remove the keys and make sure you use the steering lock every time you leave your bikes.
Alarms
The professionally fitted and insurance-approved alarm system for your motorcycle will keep a thief away. The alarm by professionally trained technicians is worth the money as it will most likely come with tracking, immobilization, anti-grab, and movement sensors.
Moreover, these can help protect and trace your vehicle and makes it an overall good system to consider.
Cover
Keeping the bike under a cover makes a big difference. Thieves always lookout for a particular type of bike so using a bike cover conceals the model and hence instantly makes it less attractive to the thieves. A cover also becomes a time-consuming obstacle for the thief.
Parking Options
The most sensible method to protect your motorcycle is to take caution where you park it. If you part it in a street, look for a well-lit area that is fairly busy. Additionally, an area with extra security and CCTV cameras will make your motorcycle a less attractive prospect.
If you are parking in your garage, make sure to secure it properly. Make sure the doors and windows are closed.
Locks
There are two types of locks, disc locks, and chain locks.
A disc lock physically prevents your motorcycle from being wheeled away. This secures your front brake disc and although this acts as a deterrent, it does not prevent a professional thief from simply lifting it into a truck and driving it away.
That is why it is always recommended to complement a disc lock with a chain lock and an alarm for your vehicle.
Also Read:
Yamaha bikes and scooters price in Nepal
Crossfire Nepal Calls For An Adventure Ride to Nuwakot
Mi TV in Nepal with price and specification
Basic tips to Keep you Mobile and It's Information Safe
CG Water Hotpot just under 5.6K
Xiaomi Brings Exclusive Offer for its Mi Fans
Crossfire announced delivery of the Tracker 250 – Updated Version
Gas and Electric Geyser for this winter
Things to Consider Before Buying a Second-Hand Mobile
Compiled by :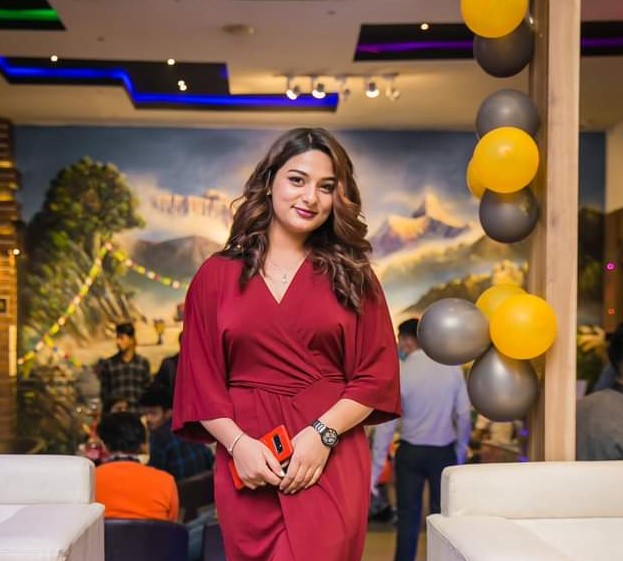 Ankita Acharya