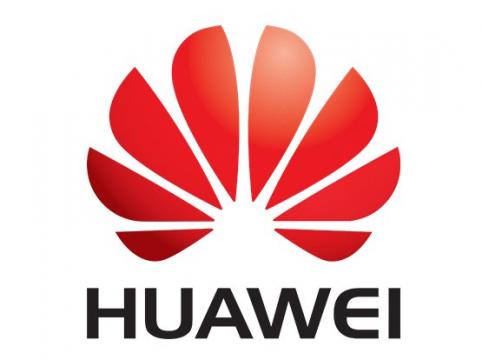 Huawei Partners with 18 car companies to setup 5G car ecosystem
11th May 2020
"5G vehicles have become a strategic commanding height and a hotspot for innovation in the development of the automotive industry."
Chinese tech giant Huawei has established an alliance with a handful of automakers and ride-hailing service providers to build a 5G-enabled automobile ecosystem in a move to accelerate the uptake of 5G technology in smart cars, according to a company statement.
The move is yet another sign of Huawei's determination to get into the self-driving car business at the same time as Washington has tried to isolate the company by limiting the use of its equipment in 5G networks due to security concerns and encouraging other countries to follow suit.
As part of the 5G-enabled automobile ecosystem, Huawei will provide members, including (FAW Group, Changan Automobile, Dongfeng Group, SAIC Group, Guangzhou Automobile Group, BAIC Group, BYD, Great Wall Motors, Chery Holdings, JAC, Yutong (passenger cars), Cyrus, Nanjing Iveco, T3 travel (A batch of 18 car companies) carmakers, with "technologies which they can use to test their 5G-enabled vehicles," the statement said.
With advantages in transmission speed, reliability and latency, 5G technology is considered essential for enhancing connected vehicles' self-driving and entertainment capabilities.
In 2019, Huawei launched its first 5G communications hardware, named the MH5000 module, which the company claimed would make intelligent car transportation a reality and aid its plans to commercialize 5G network technology for the automotive sector.
Since the release of the world's first 5G vehicle module MH5000 in April 2019, Huawei has provided 5G vehicle modules MH5000, 5G vehicle terminal T-Box platform and other products and technologies to ecosystem partners and many car companies to support 5G vehicles and 5G + C-V2X intelligent network application innovation.
Over the past year, based on Huawei's 5G in-vehicle communication products and solutions, many international and domestic auto companies have launched various innovations in autonomous driving, intelligent networking, and information services, so that consumers gradually perceive the value of 5G technology in automobiles.
Huawei is also building an open intelligent-driving platform to study app interface, car controlling systems, smart cockpits and the internet of vehicles.
Also Read:
5G-POWERED ROBOTS CONTRIBUTE TO CONTROL EPIDEMIC IN CHINA
Nubia Red Magic 5G Gaming Phone
UK TO ALLOW HUAWEI TO BUILD THEIR 5G INFRASTRUCTURE
Nokia announces 5G certification program to train and certify industry professionals
HUAWEI LAUNCHES HMS CORE 4.0 TO CREATE NEW MOBILE APPS ON APPGALLERY
EVERYTHING YOU NEED TO KNOW ABOUT HUAWEI MOBILE SERVICES (HMS) | APPS
HUAWEI'S APPGALLERY:DESIGNED TO ENHANCE USER EXPERIENCE IN NEPAL
HUAWEI REVEALS HUAWEI APPGALLERY'S VISION TO BUILD A SECURE AND RELIABLE MOBILE APPS ECOSYSTEM
HUAWEI AI CLOUD GLOBAL LAUNCH TO FIGHT CORONAVIRUS
Compiled by : Team Reviews