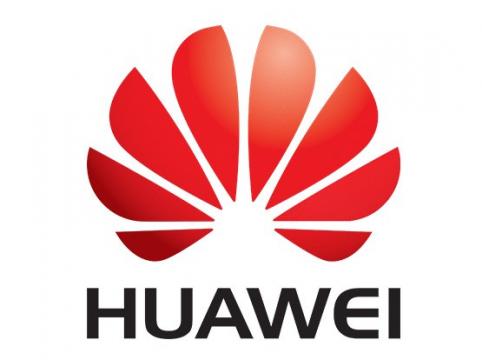 Canalys: Huawei the best-selling smartphone company in Q2 2020
29th July 2020
"Huawei overtakes Samsung as top handset maker due to robust China sales"
According to results released and vetted by research firm Canalys, Huawei's 55.8 million phones shipped in the second quarter of 2020, beating 53.7 million shipped by Samsung for the top spot.
This would appear to be a big win for the Chinese tech giant, whose mobile business was dealt a major blow in May 2019 after being placed on the U.S. "entity list" by the Trump administration, which essentially barred Google from supplying its core mobile services to Huawei. Combining Huawei's Q2 and Q1 (49 million) sales numbers, the company has sold the most phones in 2020 so far.
Apple sits comfortably in the third quarter with somewhere between 40 to 45 million, with the exact numbers still being confirmed as of the time of publication of the report. Xiaomi and Oppo finished fourth and fifth respectively with 28.8 million and 25.8 million.
Huawei now sells nearly two-thirds of its handsets in China, which took an early hit from the coronavirus pandemic but has since reclaimed ground as new cases have dwindled. Smartphone makers dominant in other countries are still struggling as new virus cases continue to rise.
S&P Global Ratings said in a report on Wednesday the latest restrictions on Huawei could wipe out $25 billion in revenue from several Asia-based firms. Huawei has yet to publicly address the impact these curbs will have on its operations.
It remains unclear how much of Huawei's second-quarter sales were driven by its 5G smartphones and high-end models that are most vulnerable to the restrictions, said Nicole Peng, vice president of Mobility at Canalys.
The US government had put Huawei on the entity list, restricting them to use any components, products from the US. Huawei had started to create an ecosystem of its own. Huawei has recently launched the flagship P40 series phones with its Huawei Mobile Service (HMS) over the top of open-source Android OS.
The continuous improvement in the all-scenario products has brought the demand for the all-scenario ecosystem. Huawei and Apple are the only two device companies in the industry that have built their own software and hardware ecosystems.
Also Read:
HUAWEI AI CLOUD GLOBAL LAUNCH TO FIGHT CORONAVIRUS
HIMALAYA AIRLINES & HUAWEI CLOUD JOIN HANDS FOR A STRATEGIC PARTNERSHIP; CREATE A SMART SILK ROAD TO ENHANCE PASSENGER TRAVEL EXPERIENCE
HUAWEI BEATS APPLE AND BECOMES SECOND-LARGEST OEM OF 2019
HUAWEI, CHINA MOBILE SETUP 5G CONNECTIVITY TO MOUNT EVEREST
US RULE MAY ALLOW HUAWEI AND US FIRMS TO WORK TOGETHER ON 5G STANDARDS
HUAWEI'S APPGALLERY:DESIGNED TO ENHANCE USER EXPERIENCE IN NEPAL
HUAWEI REVEALS HUAWEI APPGALLERY'S VISION TO BUILD A SECURE AND RELIABLE MOBILE APPS ECOSYSTEM
Source: Reuters
Compiled by :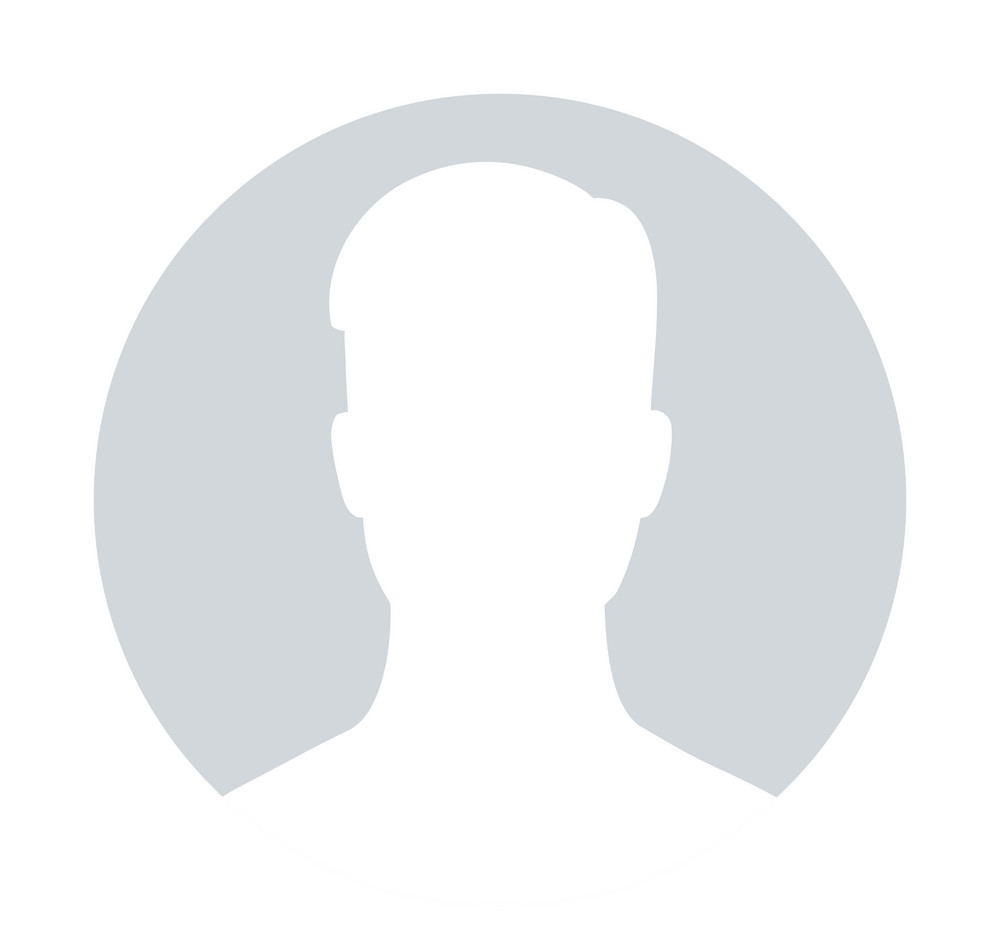 Rishi Raj Singh