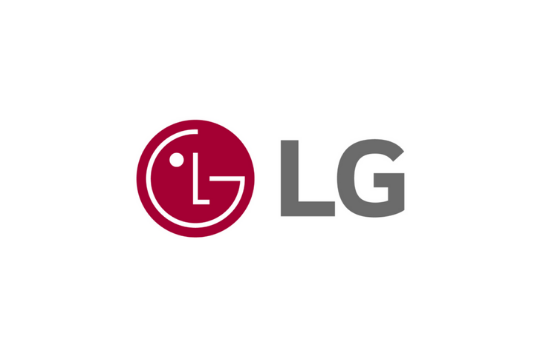 LG Electronics Making Greener Choices in Everyday Life
15th July 2021
"LG Electronics (LG) has been helping consumers make smarter, greener choices for years."
The recognition of environmental issues has come a long way in the past six decades since the publication of Rachel Carson's book Silent Spring. Today, nations, international organizations, and even brands are working to alleviate greenhouse gases, save plants and animals on the brink of extinction and enrich the biodiversity of our lands.
For average people without billion-dollar budgets, simply taking a reusable shopping bag to the grocery store, eating more environmentally-friendly foods, or factoring the environment into purchasing decisions can make a difference.
With the well-being of our planet in mind, LG Electronics (LG) has been helping consumers make smarter, greener choices for years.
With a long history of innovation in home appliances, residential heating, and cooling systems, LG has been setting an example for consumer electronics companies to follow by developing world-class sustainable technologies that take care of chores and keep homes fresh and comfortable without leaving a large environmental footprint.
Natural Power of Steam
The TrueSteam™ technology featured in LG's dishwasher, dryer, and Styler harnesses the natural power of steam to cut through dirt and food debris and eliminate the fabric stains you can see – and the bacteria and odors you can't.* The high-temperature steam is created by boiling water inside the appliance, which means less harmful detergent finds its way into our wastewater systems.
Next-Generation Refrigerant
By adopting a low global warming potential (GWP) refrigerant, LG is taking its ecological responsibility to the next level by presenting solutions that pose less threat to the environment. R32, the industry's next-generation refrigerant, has 70 percent lower GWP and requires 20 percent less gas than R410A, making the company's heating and hot water system, Therma V, and air conditioning system, Multi V S, more environmentally friendly.
LG upgraded its DUAL Inverter Heat Pump dryer lineup by switching refrigerants from R314A to R290 – one of the lowest-GWP refrigerants currently available. LG dryers meet the high standards of TÜV Rheinland required for Green Product certification thanks to their sustainable use of resources and climate change mitigation.
The restoration of our ecosystem is everyone's responsibility. Governments, businesses, communities, and individuals across the world all have a vital part to play and there's no better time to begin our eco-friendly mission than today. It's time to make those small, smarter changes to everyday life that will help make a better tomorrow possible.
Also read:
Compiled by : Team Reviews