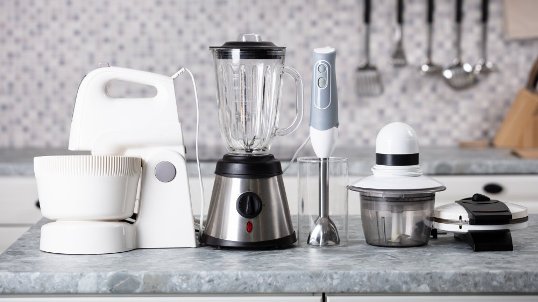 Electric kitchen appliances in Nepal
16th September 2020
"Let's talk about trending electric kitchen appliances in Nepal."
The history of kitchen appliances in Nepal goes back to use of 'agena' or 'chulo' which is now replaced by gas or electric stoves; and 'silauto' which is replaced by mixer grinder in several Nepalese homes. Likewise, several other methods are replaced by modern methods and appliances. While talking about the modern kitchen equipment in Nepal, the following are the trending electric kitchen appliances in Nepal.
Electric kettles
Electric kettles are with almost 70% of the families in Nepal. Especially, for the students who live by themselves in the city areas. An electric kettle, simply, is a kettle with a wire that boils water with the help of electricity. They can also be used for making tea, boiling milk, and warming up other liquid foods.
Rice cooker
Rice, without which, the Nepalese feel a part of their stomach always vacant, can be cooked easily using a rice cooker. The pressure cookers are not much difficult to handle; but, it won't harm to save the gas and stay away by the whistles. Rice cookers are not just modern, but eco-friendly as well. Nowadays, the different advanced rice cooker is also developing with advanced features.
Roti maker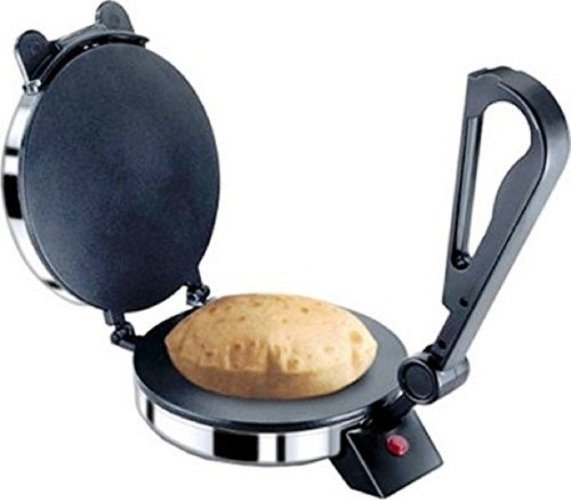 After rice, roti is another favorite meal of Nepalese. But, dividing the dough, making chapatis with belna, and cooking it in a pan can be quite hard work and might take some time. But, the introduction of Roti Maker has reduced the problem, as one can instantly prepare the roti a few seconds after pressing the divided dough in the roti maker.
Mixers & Blender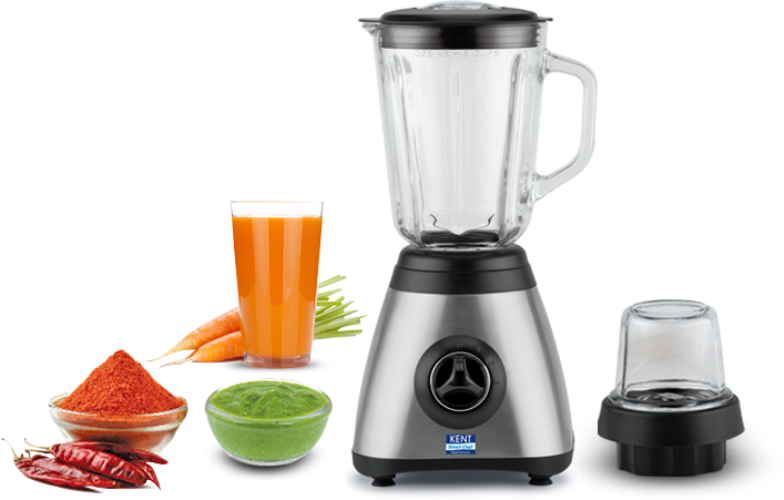 Mixers and Blender have made the process of grinding and smashing foods easier. The mortar and pestle are now resting in the corner of several households. Also, with a blender, one can extract juices and make smoothies within few seconds.
Micro oven
Along with the western culture, the usage of western kitchen appliances is also growing in Nepal. Not widely, but most of the middle-class families are using a micro oven for food preparation. And its trend seems to be growing along with people's tastes and interest in baked food.
Also Read:
KITCHEN CABINET & DRAWER ORGANIZERS IDEA
TOP 4 CANON CAMERA IN NEPAL | WITH SPECS AND PRICE
XIAOMI MI SMART BAND 5 LAUNCHED IN NEPAL- SPECS AND PRICE | REVIEWS NEPAL
TOP 5 EARBUDS IN NEPAL 2020 | REVIEWS NEPAL
BEST ONLINE SITES FOR ELECTRONIC GADGET PURCHASE IN NEPAL
TOP 5 REFRIGERATORS UNDER 50000 IN NEPAL
DIFFERENT TYPES OF VACUUM CLEANERS AND THEIR FUNCTIONS
Compiled by :

Prativa Parajuli