Make Changes to your house |During Lockdown|
16th January 2022
"You're at home, or in quarantine, and need to make some changes in your home?"
You're at home, or in quarantine, and need to make some changes in your home?
Here are a few tips to make changes in your home during Lockdown:
Clean
Cleaning is not only productive, but it may also be soothing.
You know what they say: a clean kitchen means a clean mind!
Clear out your wardrobe
Dedicate your newfound time and attention to organizing your clothing, organizing your house, removing stuff you haven't worn in the last 12 months, and organizing garments into categories to make it simpler to explore in the mornings.
This is an excellent opportunity to get inspired by new looks or to rediscover an old favorite.
Organize your photos
Are you guilty of printing off your vacation photographs and storing them in a drawer?
Get nostalgic by arranging your photos in a scrapbook or frames.
A trip down memory lane may just bring a smile to your face.
Attend the garden
Your hectic schedule normally prevents you from getting things done in the garden, but you no longer have that excuse.
Tidying up your yard, repainting your fences, and any other garden projects that need to be done may be done over time when you feel like it and the weather is nice.
Upcycle your furniture
Can't take your eyes off that irritating chip in your mainboard? Do you need to freshen up your bookcases?
Why not try your hand at some DIY and turn those outdated pieces of furniture into something your friends will cherish?
All you need to do is make the old furniture look new by all the DIY projects.
Clear out your kitchen cupboards
Organize the contents of your kitchen cabinets.
Check the expiration dates on those tinned items in the back of the pantry, clean out that junk drawer you've been avoiding, or go the extra mile and color match your spice rack!
Purchase some customized labels or design your own with a label maker.
Also Read:
Tips to Take Care of your Tablet's Display
Choose your motorcycle wisely | Tips |
Maintenance tips for cars headlights
How to get rid of freckles on the face
Tips to Get Rid of Itchy Eye | Home Treatments |
11th Annual General Meeting of Civil Bank Limited Concluded
Compiled by :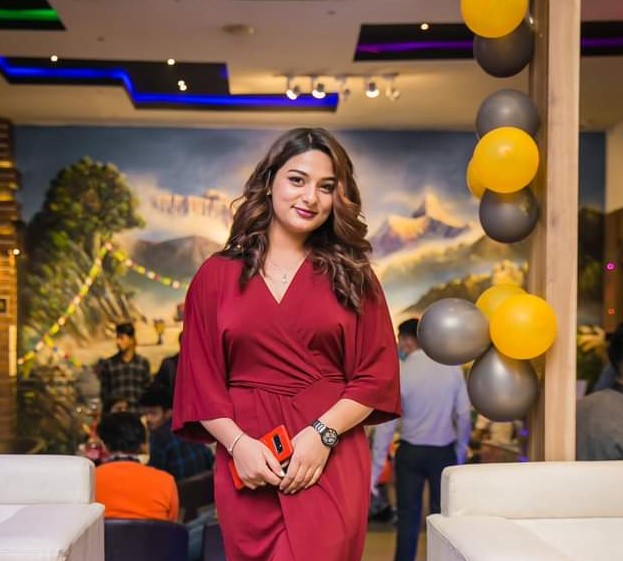 Ankita Acharya