Tips to Take Care of your Tablet's Display
16th January 2022
"The display on your tablet is most likely the most significant piece of hardware on your device."
The display on your tablet is most likely the most significant piece of hardware on your device. After all, it's how you engage with your tablet. Without it, your tablet is essentially worthless.
However, the tablet display is also the most vulnerable component of any tablet. So you need to take proper care of it.
Protecting the Display
The first thing you should do is safeguard the display. That involves investing in a high-quality case when you first get your new tablet.
Consider tablet cases that have screen protection features such as bumpers that prevent the display from resting flat on the ground or even full covers that provide the display with an extra layer to absorb potential harm.
However, installing this cover might make the difference between a tablet display that survives a fall and one that does not.
Cleaning the Display
You'll have to clean your display from time to time unless you keep it in a case with a cover over the tablet display or use a screen protector.
This prevents dust and debris from getting beneath your tablet display and inside your tablet, as well as making seeing and operating your tablet much simpler.
When cleaning your display, use a soft, lint-free cloth. Paper towels should never be used since they might harm the display. In most circumstances, a dry towel would work, but if your tablet display is really dirty, you may need to apply a cleaning solution.
Allow enough time for it to dry when you're done. This shouldn't take long because the chemicals evaporate fast, but give it at least an hour to be safe.
Don't leave it in extreme temperatures
Tablets are electronic devices, and electronics want to work at normal, room temperature conditions.
Excessive heat in the summer, as well as extreme cold in the winter, can both harm the delicate components within, including the tablet display.
As a result, attempt to restrict its exposure as much as possible.
Don't use it as a table
Because your tablet isn't a table, why would you ever think of placing something on it?
People do, believe it or not, and they put practically everything they can think of on it. Everything from books to papers to refreshments is available. Yes, even glasses.
We all know how well tablets and liquid get along. Remember that putting too much weight on your tablet might harm the display or other components, and fluids can rapidly transform your gadget into a paperweight fast.
Also Read:
Choose your motorcycle wisely | Tips |
Maintenance tips for cars headlights
How to get rid of freckles on the face
Tips to Get Rid of Itchy Eye | Home Treatments |
11th Annual General Meeting of Civil Bank Limited Concluded
Things to consider while buying a tablet
Productive Thing to do on Covid Lockdown
Compiled by :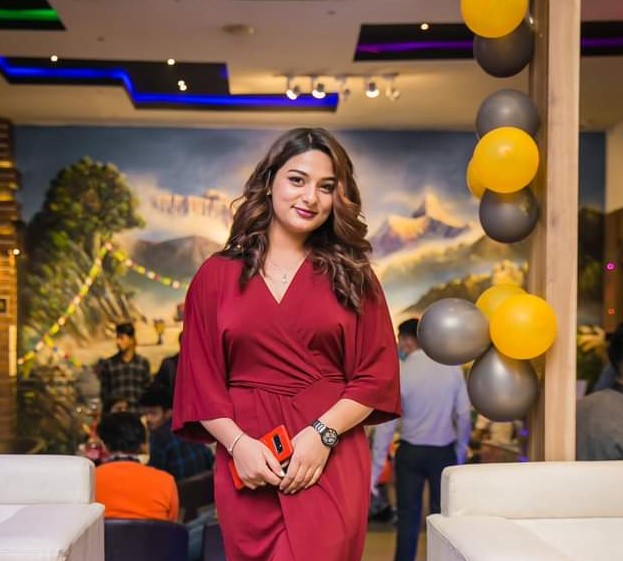 Ankita Acharya