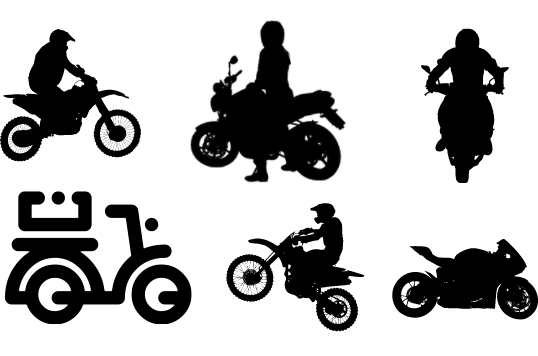 Choose your motorcycle wisely | Tips |
16th January 2022
"How do you determine which motorcycle is ideal for you?"
How do you determine which motorcycle is ideal for you? Whether you're a first-time rider or a professional athlete returning to the riding, selecting a motorbike might be difficult.
It's pointless to learn how to ride a motorbike if you don't know how to do it properly, or, more importantly, safely.
Usability
Your first motorbike should be based on the type of riding you want to perform.
Although you may have had your eye on sport bikes for weekend mountain rides, they may not be suitable for your daily commute to and from work.
Take into account the type of riding you want to conduct.
Do you prefer cruising or cornering? Do you prefer dirt roads or paved ones? The wonderful part about motorcycles is that there is something for everyone, so take your time and discover something that works for you on a daily basis.
Ergonomics
When selecting a motorbike, examine the ergonomics of the bike and how well it suits your body. Motorcycles, like human beings, come in a variety of forms and sizes.
Try it on before you purchase it – literally. Sit on the motorcycle and pay attention to your surroundings.
How does it make you feel? If you're a beginner or regular rider, it's critical that you feel at ease on the bike. Can you stand on one foot and reach the ground? Is the reach to the handlebars comfortable?
Spend a good 10 minutes sitting on the bike to check whether the seating is comfortable, and then take it for a spin to evaluate how comfortable it is.
Body type
Recognize a few of the characteristics that make a motorbike appropriate for you to ride. Motorcycles are classified into six types:
Standard/Naked: It is a combination of functionality and visual appeal. They are available in a range of engine sizes.
Sport: They are the motorbike world's fast, aggressive, race-bred performance bikes that are particularly developed for cornering (which can make them a little intimidating for newer riders).
Cruiser: The seat height of a cruiser is normally low. It's commonly claimed that you sit in a cruiser rather than on it.
As a result, they are a popular choice among beginner riders (but keep in mind they can be on the heavy side).
Touring: It is intended to ride for an extended amount of time while providing all of the amenities, they tend to be on the heavier side of the scale.
Dual-purpose: A jack of all crafts is someone who can do it all.
They can cruise across the country, on the highway, or on the dirt, so if you want a single type that you can ride year-round, a dual-purpose bike may be the correct choice for you.
Dirt bike: Typically used for off-road riding, its low-weight body is ideal for rough terrain — they are the type of bike that can take a battering and keep going.
Also Read:
Compiled by :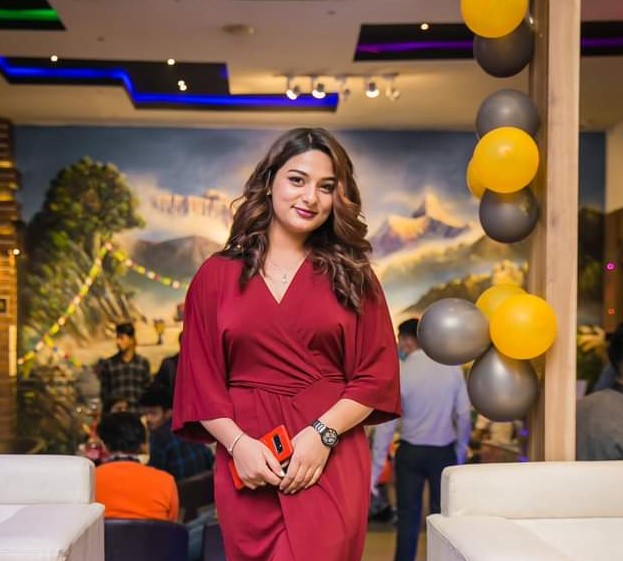 Ankita Acharya