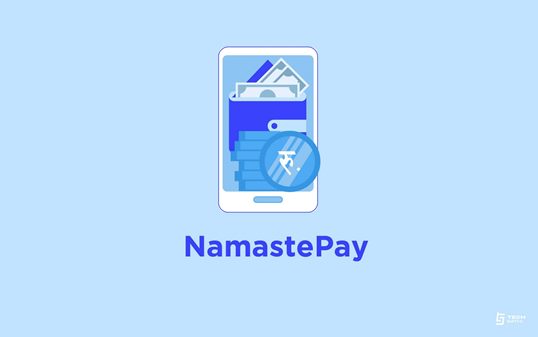 NamastePay to use NCHL's National Payments Interface
23rd May 2021
"NamastePay to use NCHL's National Payments Interface"
Nepal Digital Payments Company Ltd. (NDPC), a joint venture of Nepal Doorsanchar Company Ltd. and Rastriya Banijya Bank Ltd., entered into an agreement with Nepal Clearing House Ltd. (NCHL) for collaboration to expand the digital payments ecosystem in Nepal. NDPC will be using NCHL's National Payments Interface (NPI) for its upcoming Digital Wallet NamastePay. The agreement was signed by Mr. Krishna Prasad Bhandari, CEO of NDPC. and Mr. Neelesh Man Singh Pradhan, CEO of NCHL.
NDPC will be using NCHL's National Payments Interface (NPI) as a single channel for interconnection with multiple underlying core systems including connectIPS and NCHL-IPS systems, corresponding to which NDPC will have access to the banks & financial institutions. This will help initiate transactions and facilitate its settlements for various business use cases on both real-time and deferred basis. Whereas, NDPC will be able to focus on expanding digital financial services to rural areas to cover the banked and unbanked population.
The agreement between NDPC as a telecom-led entity and NCHL as a BFIs led entity is a key milestone in the digital payments ecosystem for Nepal. It is expected to further strengthen the digital initiatives as outlined by the Government of Nepal under the Digital Nepal Framework and the policies of Nepal Rastra Bank. The wallet service that NDPC will be operating in near future for mobile financial services is currently in the testing phase. Also, once it is live, the service can be used through both online and offline media as well. The best part is, it can be used through a feature phone too. For this, NDPC has recently obtained a license from Nepal Rastra Bank to operate as a Payment Service Provider through "NamastePay".
Also Read:
Compiled by :

Rahul Shrestha