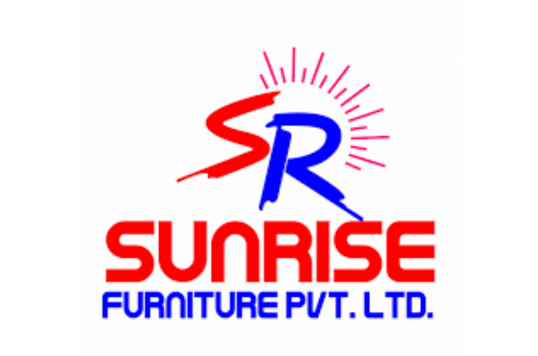 The 3rd Showroom Of Sunrise Furniture Opened in Naya Baneshwor, Aiming to Become the 'No. 1' in Wooden Furniture
9th August 2022
"Sunrise Furniture has opened its third showroom in New Baneshwor."
Sunrise Furniture has opened its third showroom in New Baneshwor. On Saturday, the showroom was officially inaugurated during a ceremony.
The store was launched by Bishnumaya Basnet, the mother of the dealership's owner, Suman Basnet, and Wang Juzung, a Chinese investor.
Sunrise Furniture is a local brand. Sunrise Furniture Factory was founded 14 years ago by Nepalese and Chinese businessmen as a joint venture.
Previously, two showrooms in Dhalku and Jadibuti had been created, and services were offered.
The company was successful in establishing a third branch with an excellent showroom in New Baneshwor. Four floors are furnished with a variety of furnishings.
According to owner Suman Basnet, buyers can order furniture from the showroom based on their preferences.
According to Basnet, the company's objective is to become the "number one" provider of wooden furniture in Nepal. "Customers in need of high-quality furnishings should contact us," Basnet added.
Meanwhile, the company has provided a special discount offer for three days in honor of the showroom launch.
According to the company, the deal would provide savings of up to 30%. The introductory offer will be available till July 23rd.
Sunrise furniture is particularly elegant and strong, according to Basnet, because of the quality, finishing, good wood choice, and use of good ply. "Furniture materials are created based on the request and design of the customer," he explained.
Basnet said that because Sunrise is a Nepalese furniture brand, it is popular, and they are optimistic that it will sell more in the future.
Basnet advised consumers that they can order furniture at the showroom based on their demands, such as office furniture, custom furniture, kitchen furniture, storage furniture, hotel, and restaurant furniture, living room furniture, bedroom furniture, and so on.
Also Read:
Royal Enfield Hunter 350 Launched in India
Benelli Care Camp Has Been Announced In Nepal
Wolf Air Mask Air Steriliser Now Available in Nepal |Covid-19|
The Citroen C3 has been launched in India | Soon In Nepal |
Compiled by :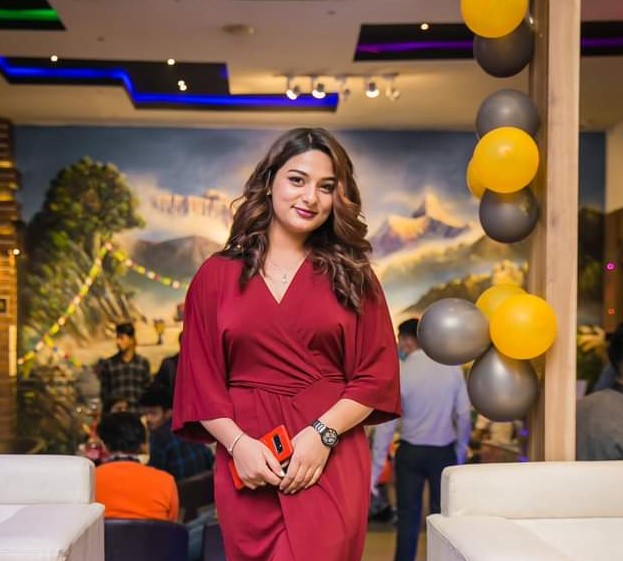 Ankita Acharya