5 hacks to improve fuel efficiency of your car
30th August 2020
"Don't be cruel, conserve your Fuel"
One big concern that people have when looking for a vehicle is the fuel efficiency of any vehicle that might be on the list of options. Of course, it might not be time for your family to purchase a new vehicle yet, or you may have just purchased a vehicle with great fuel mileage, but are looking to increase it just a little more. The more efficient your vehicle is, the more money you save at the pump. It's a win-win scenario!
Here are a few tips for maximizing your fuel efficiency without investing anything extra.
Plan a trip and share a ride
You can combine all your trips to accomplish some task out of the home. Make a list and plan your ride of destinations for yourself or your family member that will be covered in one trip and save you from extra mile ride. Sharing a ride is great solutions to lower your car's emissions. These types of planning will save you money as well as time.
Speed control
Strange as it may seem, steady and smooth driving can help you save up to 20% of fuel. Try to avoid quick acceleration from the stop light and fast-breaking. Experts advise you to imagine you have an egg under your foot when accelerating, to maintain the light and steady pressure. Our first tip for getting that MPGs up is to not speed your car. Speeding is, first of all, illegal, and secondly, it can bring your MPGs down drastically. When you are speeding, you're accelerating a lot more than you normally would be which is a waste of fuel. To combat this, don't speed!
Stop the engine when the car is inactive
The fuel could be saved by shutting off the engine but people often don't shut the engine. When you are at a red light or if you pull off the road to make a call, turn off the engine. Restarting needs about the same amount of fuel as 30 seconds of idling, so it makes sense to shut off the engine when your stop lasts longer. Idling for one minute uses the same amount of gas as it takes to start your car in the first place, and it creates a lot more exhaust.
Park in shade/ cooler place
When you're out in the warmer months, try to park your car in the shade i.e cooler place. Not only does this make your vehicle more comfortable, but it minimizes the evaporation of fuel in your tank from the heat and leaves you with more fuel to use while driving.
Keep your car light as much as possible
Minimize the weight of your vehicle and the unnecessary burden from vehicle storage. Clean out your vehicle and get rid of things in it that might be weighing you down. If you have roof storage, like a box which will increase the acceleration of your car while on the drive, therefore consider making room for those items in your vehicle or switching to a rear-mounted box to reduce drag caused by that extra stuff, With a cargo box on the back, your fuel efficiency is saved and so is your money!
Regular maintenance of your cars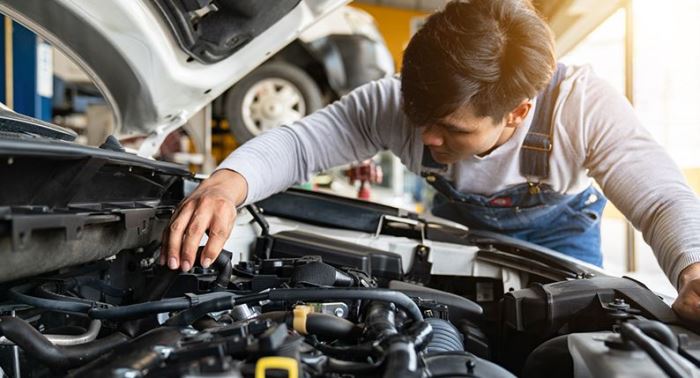 Keeping your vehicle in best condition is also incredibly important. Your tires should be properly inflated and your alignment should be perfect at all times. Regular inspections of tire rotations and alignment checks are essential in maintaining good fuel economy. When your tires are properly inflated, the amount of drag that your engine has to work through is reduced. When it's time for you to get new tires, ask for low rolling resistance tires to help your engine even more.
Some of the side hacks that might not drastically show the result but these things might be considered to increase the value of money you pay on your fuel is by buying fuel early in the morning during hot seasons because fuel is cooler and denser in the early morning. As the temperature rises during the day, the fuel expands, its density decreases, and you get less of it for the money you pay. You won't increase your mileage from 20 to 70, but if you do these things then you'll hopefully see an increase of a few more Kilometres per litre.
Also Read:
TOYOTA DEVELOPS FUEL CELL SYSTEM FOR MARITIME APPLICATIONS
2020 RENAULT DUSTER 1.3-LITRE TURBO PETROL LAUNCHED IN INDIA
MARUTI SUZUKI S-CROSS 1.5-LITRE K-SERIES BS-VI PETROL LAUNCHED IN INDIA
WHAT HAPPENS IF YOU PUT DIESEL IN YOUR PETROL CAR
SUZUKI VITARA BREZZA BS6 PETROL VERSION NOW IN NEPAL | PRICE
SUZUKI VITARA BREZZA'S PETROL VARIANT LAUNCH - AUTO EXPO 2020, INDIA
Compiled by :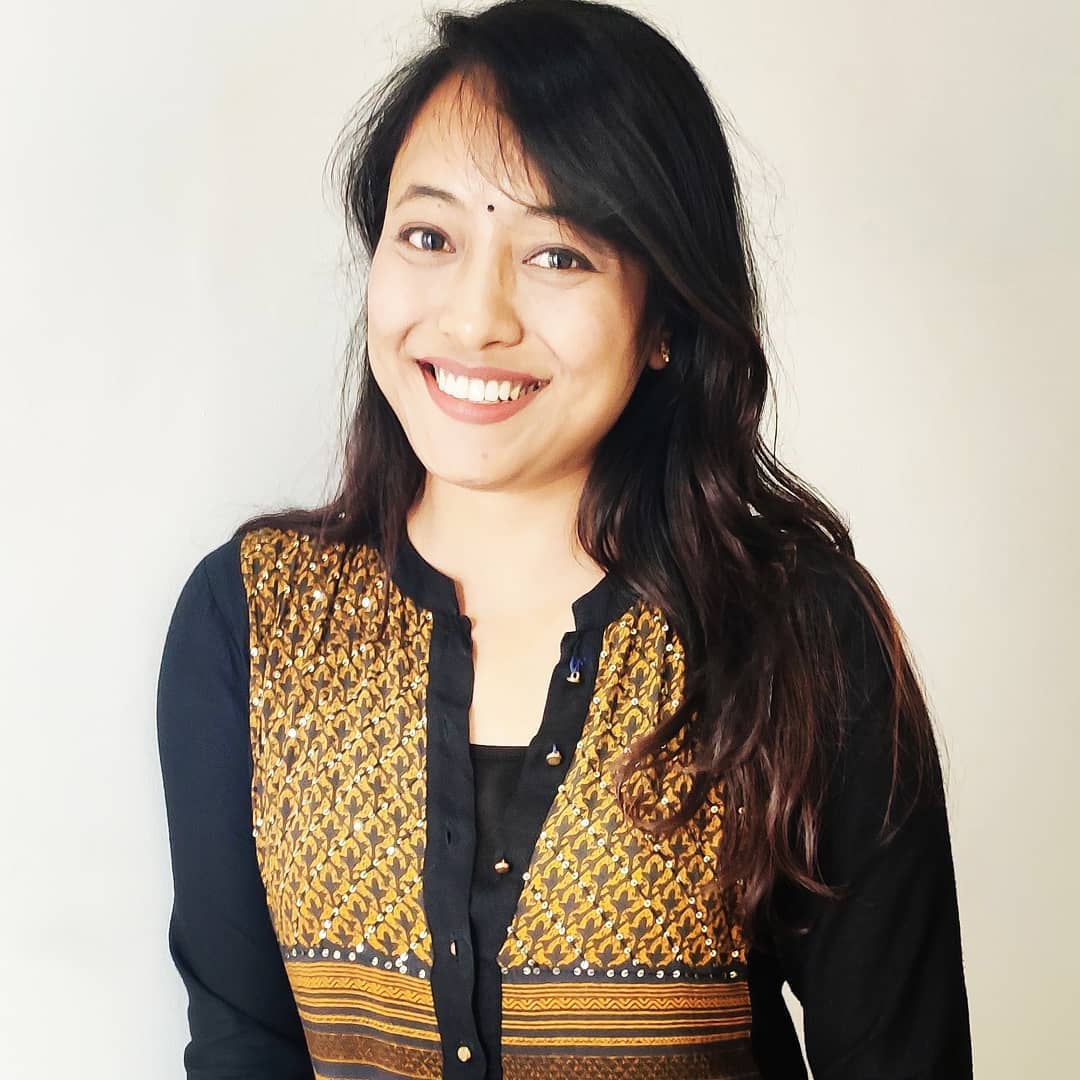 Swekshya Rajbhandari