Tips to get perfect eyebrows | Reviews
8th October 2020
"All you need is love and good eyebrows!"
Believe it or not, gorgeous brows aren't only a result of hitting the genetic lottery. From the best techniques and weird remedies to life-saving tools, there are a lot of ways to get perfect eyebrows. We have compiled a list of 5 tips to keep your eyebrows perfect!
Brow Brush
Brushes are used to mix makeup and keep hair in place for the eyebrows. You need them to build the precise brow look you like. A brow brush allows the product to be blended uniformly and the eyebrows to appear more natural. However, not all brushes are created equal, and which one you choose depends largely on the object you combine with it, and also personal taste, clearly.
Threading
A popular alternative to waxing or plucking is eyebrow threading. It is used to remove stray hair and give form to your eyebrows. Originating in the Middle East, it has recently become the most common hair removal procedure in the whole world.
Using two entwined pieces of cotton thread is part of the threading technique. They are wrapped in a quick and clean motion around the unwanted hairs, extracting them. It's a fluid motion that extracts hair from the root of the hair follicle expertly.
Eyebrow pencil
Eyebrow pencils are a favorite part of the makeup of every woman. A good forehead pencil will turn poor, scattered brows into complete, dense, and perfectly shaped arches with just a few flicks of a wrist. For someone who looks to revive their brow game, brow pencils are more natural than a gel and easier to use.
Castor Oil
As a hair growth product, Castor oil makes an exceptionally compelling argument for itself. It is rich in essential fatty acids and vitamin E that are believed to stimulate hair growth and, respectively, restore damaged hair follicles. It also contains a variety of other hair and skin-beneficial vitamins and minerals. Ricinoleic acid, an element which has been said to boost blood supply, is another one of the star elements. It is certainly good for growth.
Tweezing
Although it takes more time to use tweezers than, say, waxing, you have more power over the hair you take and carry, which provides a very detailed look. It's also a very cheap choice for doing-it-yourself that can last for weeks at a time.
Also Read:
TOP 5 MOISTURIZERS FOR OILY SKIN IN NEPAL | REVIEWS NEPAL
GOOGLE HOME 2.27 BRINGS DARK THEME TO ANDROID
WHY DOES ONE NEED LIFE INSURANCE?
5 BEST DIGITAL WALLETS IN NEPAL
TOP 5 SUVS IN NEPAL IN 2020 | UPDATED PRICE
Compiled by :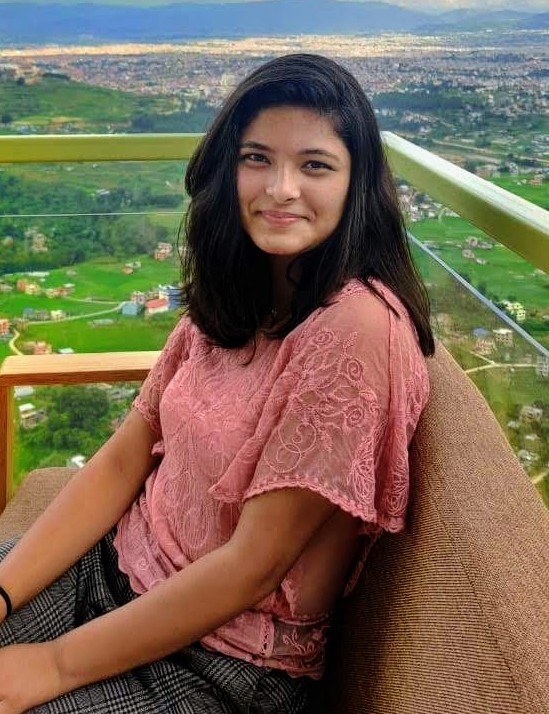 Upasana Poudel