Tips to protect your car during the lockdown
27th January 2022
"When we leave our cars parked without moving for an extended period, the risk of damage increases."
Unfortunately, due to country-wide lockdowns, we are unable to speed up our vehicles on the road. When we leave our cars parked without moving for an extended period, the risk of damage increases.
Here are some simple tips on how to keep it safe and roadworthy until you need it:
Keep the battery charged
When you start the car, the battery charges automatically. However, if you don't use your car for weeks at a time, the battery can die.
Bennett advises connecting a battery tender to stabilize the battery and maintain an equal state of charge so that the car does not need to be jump-started when normal life resumes.
Keep your car clean
Leaving dirt, grit, and grime on your car's paintwork can cause it to deteriorate over time.
Make sure you clean your car so it looks good when you get back on the road. Make sure to clean the tires as well.
This will remove any mud or grease that could damage them. Don't forget to clean the inside as well.
Make sure to thoroughly clean the seats and carpets, as well as the seatbelts, door handles, steering wheel, dashboard, radio, and so on.
Use a Cover and Park Indoors
If possible, park your car indoors, preferably in basements or closed spaces.
Yes, we know that parking cars outside is more convenient, but when it comes to safety, parking under shade is the best option.
Furthermore, you can invest in a high-quality cover to protect your vehicle from the elements as well as other intruders. It also protects your vehicle's paint job.
Maintain lubrication
It is essential to balance the lubricants inside your vehicle, which include fluids such as engine oil, brake fluid, and coolant.
It ensures that the internal machinery department runs smoothly. The stagnation of a car can cause clogging and friction, which is not good for your car's machinery.
As a result, for the sake of your vehicle's safety, you must take all of these critical steps without hesitation.
Keep the vehicle running
Vehicles are, in essence, machines, and machines perform best when they are kept running.
So, as previously advised, start your vehicle every few days.
Remember to turn on all of the systems, including the air conditioner.
This will not only help to keep them in good condition but will also allow you to diagnose any faults or niggles well before they are ready to hit the road.
Also Read:
How to get over the fear of riding a motorbike
Ways to Treat Mild Fever Naturally
'Segway-Ninebot' launches Smart Electric Scooter E100 in Nepal
House cleaning tips for people with allergies
Ways to Stay Productive With Smartphone
Is micro-needling good for your skin?
How to take care of car's paint
Compiled by :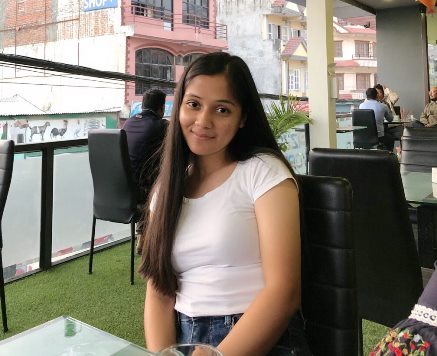 Delika Dangal