Top 5 toners in Nepal | REVIEWS NEPAL
3rd October 2020
"Tighten your pores with these toners."
Using fingers, cotton, or cloth after face washing and before other leave-on skincare treatments such as serums and moisturizers, face toners are usually used on clean, dry skin. If you want extra complexion-purifying or treatment advantages or want to switch out heavier skincare formulations for lighter liquids in warmer months, integrate a toner exfoliator into your skincare routine and also before using makeup.
We have compiled a list of 5 toners with their price in Nepal.

Mama earth vitamin C face toner
Vitamin C helps in reducing large pores and nourishes the skin. It also helps in firming the skin and reducing the appearance of fine lines. Cucumber is rich in water content and antioxidants, cucumber helps in hydrating the skin. This helps in improving skin elasticity and tightens the pores. Vitamin A and C, aloe Vera naturally soothes dry and stretched skin and nourishes it. It also helps in maintaining the pH balance of the skin. An excellent natural toner, witch hazel helps in tightening open and enlarged pores.
Price: Rs 950
Lotus professional PHYTO toner
It potentiates organic formulation. It contains the goodness of neem, witch hazel extract, and cucumber. It is enriched with soothing, antiseptic, and astringent properties to promote healthy skin. It helps heal minor rashes and sunburns while moisturizing the skin. It heals and soothes the skin with a cooling effect. It is a no fragrance toner and also a toner for acne-prone skin.
Price: Rs 632
Farmasi activated charcoal toner
Dr. C. Tuna activated charcoal pore minimizer tonic removes any stubborn residues that may be left behind after deep-down cleansing. It helps control surface oil and minimize the look of pores. You should apply this toner twice a day, morning and night. Wet a cotton pad with an amount of product and cleanse the skin with soft rubbing movements over the face and neck.
Price: RS 825
Nature republic real squeeze aloe Vera toner
Air mist featuring aloe Vera from California hydrates and moisturizes the skin. You should shake well and evenly spray around the face. It can be used after applying makeup for better results. The mist essence is for skin that is prone to irritation and redness. Soft absorption for silky firm skincare. It is manufactured in South Korea.
Price: Rs 1850
Pixi skin toner
This dual-phase elixir is packed with essential fatty acids and antioxidants, leaving skin with a natural glow. It helps to moisturize skin, improve elasticity, and provide free radical protection. Rose oil moisturizes and restores. Arian oil hydrates and smoothes. Avocado oil is an excellent source of fatty acids and antioxidants.
Price: Rs 2250
Also read:
5 BODY SPRAY FOR WOMEN | REVIEWS NEPAL
MIXER GRINDERS IN NEPAL- BRANDS AND AVAILABILITY
SAMSUNG REFRIGERATORS PRICE IN NEPAL | 2020
WHAT KIND OF GESER WOULD YOU PREFER?
TOP 10 MUST-HAVE MAKEUP BRUSHES | REVIEWS NEPAL
Compiled by :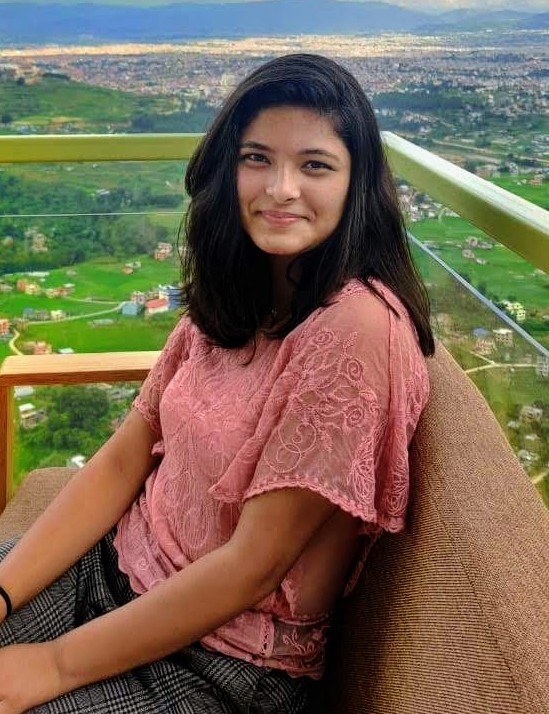 Upasana Poudel