All you need to know about Virtual Assistants devices
18th January 2021
"The music you want to listen to, the shows and movies you want to watch, read audiobooks, ETC, will be played by any interactive assistants."
Many of the smartphones we see on the market nowadays would have the option of enabling a virtual assistant. You've definitely heard about Siri, Cortana, or Alexa, but maybe you really don't know what they are, what they're capable of doing, and what they're doing in the field of email marketing. While the primary method of using these tools remains touch, the voice has become part of the communication between humans and computers. And this capability is going to be much more important in the future.
Through integrating mobile computers, application programming interfaces, and the explosion of mobile apps, virtual assistant technology succeeds. While it was developed for military use, like almost all, this technology is present in our everyday lives nowadays, becoming a marketing sensation in 2018. Not only is it set to be used with the voice of the user, but you can also communicate in writing or by photos through this program, which means that this form of software provides infinite possibilities.
So how can we be supported by a virtual assistant?
We can get details about anything from this kind of tool.

It can warn us about the weather or the traffic situation in our area, in addition to reading the news.

The music you want to listen to, the shows and movies you want to watch, read audiobooks, ETC, will be played by any interactive assistants.

All you need to do is say the order, and the robotic assistant is going to do what you told them to do.

Some programs, such as Siri, allowing you to send messages using WhatsApp, automatically set your alarm for the time you want to wake up, generate screen brightness enhancement alerts, and even disable Wi-Fi.

There are many roles for Virtual Assistants, but the vast majority of them are undefined.
Major virtual Assistants
Alexa and Cortana
The VDA embedded in the Windows operating system is Cortana, and the virtual assistant created by Amazon is Alexa. Today, they have teamed up to create robotic assistants for the next generation. The opportunity to order from Amazon from Cortana would be one of the benefits of this technology. This would be possible because orders for this platform will be purchased and handled by Alexa. Also, by telling Cortana to enable Alexa, you can use various third-party resources. But it isn't like that. Cortana can be reached via the Amazon Virtual Assistant and assists in calendar maintenance or reminders.
In brief, two amazing brands that come together to make things easy for you.
Siri
Siri is probably the market's finest VDA. Maybe that's because it was the most used by consumers in the past, but the rivalry with Apple is fierce now. Siri is made even more human by the current method. His voice is simpler, and what we are doing can be more understood, because we can communicate with it more effectively. Siri tells us about the news, recommends music, writes emails, translates sentences into other languages, in addition to configuring passwords, sending messages to WhatsApp, ordering a pizza. To make your life simpler, it offers many services.
Google Assistant
The Google Assistant is very different from the previous three systems. It is not as "human" as the others, but it has many features. One of its great advantages is that it is not only embedded in devices with Android, you can also download the application for iOS, or use it for Chrome. With this VDA you can also visit online stores and restaurants, or register your searches to suggest some recommendations in the future. The software understands any common language and is capable of answering complex questions. Also, with the new update, you can create alerts about the prices of flights.
Also Read:
APPLE LAUNCH COVID-19 SELF-SCREENING APP & WEBSITE | HOW TO USE
TDO NEPAL LAUNCH COVID-19 SELF-SCREENING APP & WEBSITE
HOW TO FIX SLOW INTERNET CONNECTION?
HOW TO STAY SAFE WHEN TRAVELLING BY CAR DURING THE CORONAVIRUS PANDEMIC
CORONA VIRUS CAUSING A THREAT OF DISRUPTION FOR HYUNDAI
Compiled by :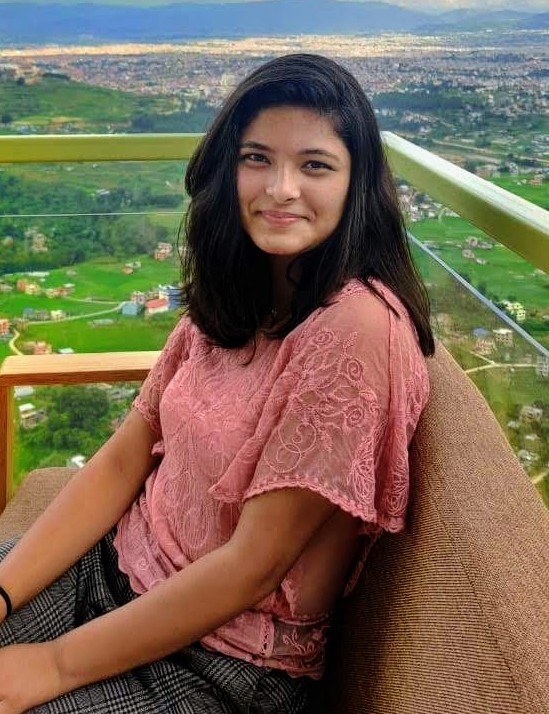 Upasana Poudel