Best Brain Training Game Apps
20th December 2021
"It's normal for brain function to decline with age, but that doesn't mean you can't strengthen it."
It's normal for brain function to decline with age, but that doesn't mean you can't strengthen it.
There are many games available on your smartphone which helps you to be smart and activate brain cells. In this article we will be talking about some of the brain training game apps:
Sudoku
Sudoku is a number placement game that relies on short-term memory. To complete a Sudoku puzzle, you have to look ahead and follow trails of consequences—if you put a 6 in this box, that one must be an 8 and this one a 4, and so on.
This type of planning helps improve short-term memory and concentration.
You can play Sudoku online, on an app, or on paper. Moreover, Sudoku puzzles are available in varying degrees of difficulty. If you're a beginner, you can always use an easy mode.
Peak
Peak is the fun, free brain training workout designed around you. Peak uses brain games and puzzles to challenge memory, language, and critical thinking to keep your mind active.
With brain games made in partnership with academics from leading universities like Cambridge and NYU, Peak is a fun, challenging brain training experience.
Moreover, there are more than 30 to play in total, with enough variety to stop your daily session from becoming a chore.
It is available both on Android and iOS and the basic version is free.
Elevate
Elevate is a strong rival to Peak. It has similarly clear visuals and simple, accessible mini-games to test your wits against.
Elevate is a brain training program designed to improve your mind's focus, memory, speaking abilities, processing speed, math skills, and more.
Each person is provided with a personalized training program that adjusts over time to maximize results. The app
is keen to get you logging in regularly, tracking your 'streaks' on its calendar, and tweaking the difficulty levels as you become more adept.
It is available on Android and iOS. The free version offers daily training sessions with up to five games.
Lumosity
Lumosity is an online program consisting of games claiming to improve memory, attention, flexibility, speed of processing, and problem-solving.
Moreover, the brain games are colorful and entertaining, with exercises devised to help improve five areas of cognitive function: problem-solving, memory, attention, speed, and flexibility.
It is available in both IOS and Android.
Also Read:
Natural remedies to get rid of dark spots
Realme GT NEO 2 Ranked 2nd in DXOMARK Battery Test
Dos and Don'ts for a Healthy Diet |Tips|
Things to do while self-isolation for women
Vianet Ultra-Fi Product | Review |
Bad Motorcycle Riding Habits to Avoid
Maintenance tips for dirt bikes
Bad Habits to Avoid While Steering a Car
Must know tips to maintain your car touch screen
Compiled by :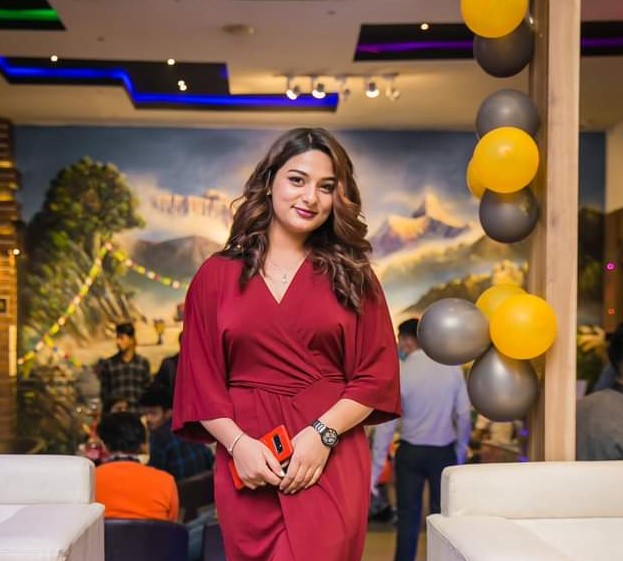 Ankita Acharya