DishHome String's winner to be announced this week
18th January 2021
"Finally we get the Winner of The Strings- Retro English Singing Competition this week"
THE STRINGS, a retro English singing Competition that started off on a digital platform (Facebook) is a music series launched on June 19th, 2020 by Dish Home. The wrap up of the first season is coming this week by announcing the winner. And here are the things you need to know about this musical series before it comes to an end.
The aim of this series is to find one of the finest talents across the country and help them grow on the stem of their musical abilities and scale their fullest potentials through 3 rounds digitally. Only English songs soft numbers related to the late 70s, 80s & 90s are preferred in the series. Vivek Singh Thakuri is the solo host of the show and, of course, the presence of Nirvana Chaudhary, Pemba Lepcha, and Yulia Koirala as their judges has been the highlight of this season.
Initially, the competition was solely conducted on a digital platform and the selection of contestants was done on the basis of Internet voting and Jury's critique. This season was able to gather impressive participation and responses for the competition. But, considering the situation of "new normal" and following all obligatory protocols, the "Grand Finale" of The Strings is scheduled for this week. The organizers promise the event to be an entertaining affair.
The winner will be chosen by SMS voting on the same day of the event from the top 5 contestants- Riya Shrestha, Shivana Shrestha, Tushita Maskey, Swornim Shrestha, and Yogain Rai. Voting lines will start from 28th November 2020 at 9.30 p.m. to 1st December 2020 till 2.00 p.m.
The special performances of the series will air from 8.30 PM onwards on 28th November 2020; Saturday and the winner announcement will be aired on 8.30 p.m., 2nd December 2020; Wednesday on DishHome Reality TV.
With the best wishes to the top 5 contestants from REVIEWS hope you too be part of the grand finale event.
---
Reviews is conducting a weekly contest. Answer a simple question and get a chance to win exciting gift hampers from Aiken Care Package. Go to our Facebook page for more details or also can check the details on our Instagram page.
---
Also Read:
'SUNAULO TARA' - A NEW REALITY SHOW BY DISHHOME FOR CHILDREN
DISHHOME DEALER DAI KO DISCOUNT OFFER - THE WEEKLY LUCKY DRAW
DISHHOME TO LAUNCH ITS NEW AND EXCLUSIVE TV CHANNEL 'RHYMES'
DISHHOME'S: EXCLUSIVE CHANNELS
DISHHOME SUBSCRIBERS CAN AVAIL CREDIT SERVICE UP TO 5 DAYS
DISHHOME'S FIRST-EVER BHOJPURI CHANNEL 'BHOJPURI MAGIC'
DISHHOME TO LAUNCH ITS NEW AND EXCLUSIVE TV CHANNEL 'RHYMES'
DISHHOME SUBSCRIBERS CAN AVAIL CREDIT SERVICE UP TO 5 DAYS
Compiled by :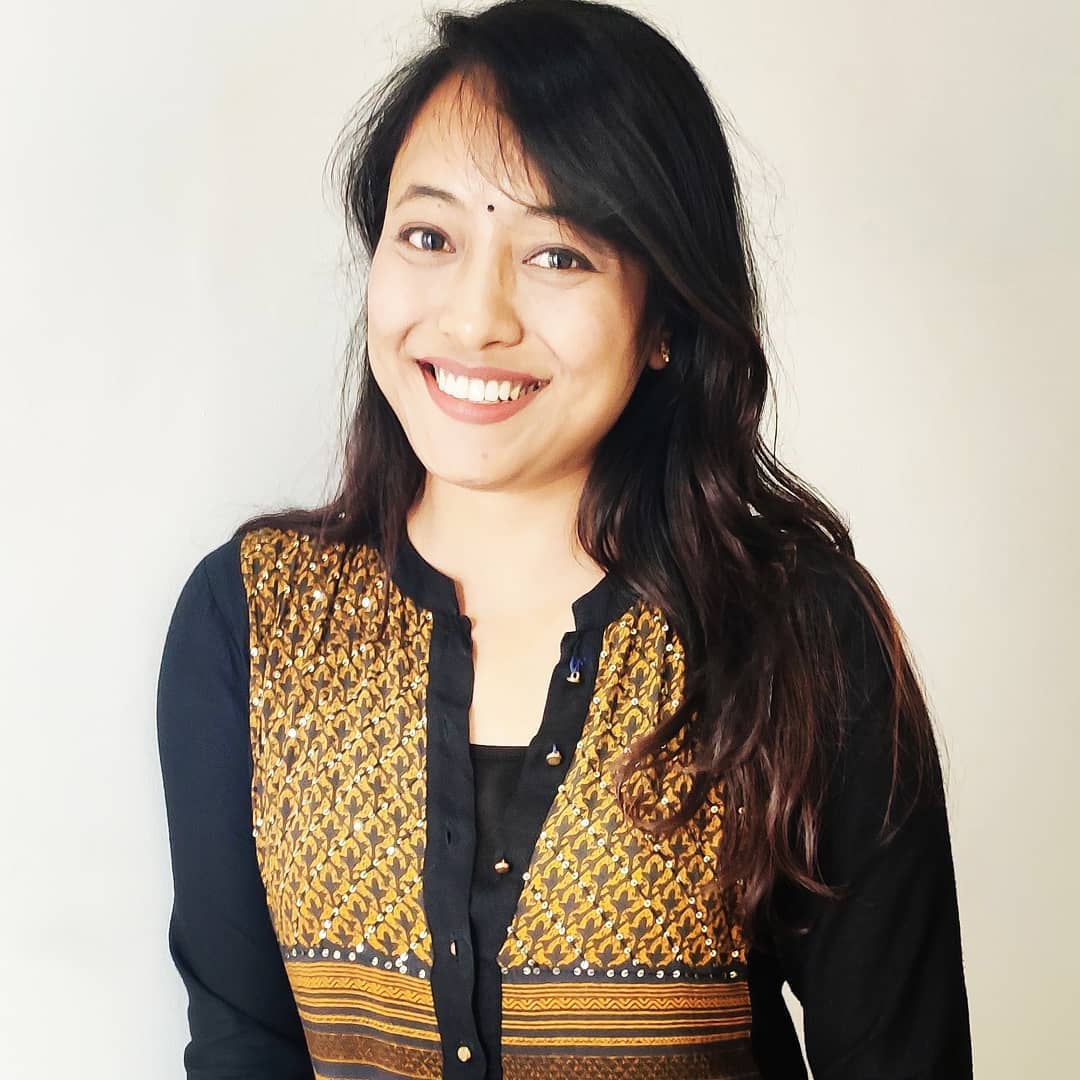 Swekshya Rajbhandari