Get Rid of Oily Hair | Treatments |
17th January 2022
"An excessively oily scalp might cause itching and dandruff irritation."
Your natural oils protect and nourish your hair, which is essential for a healthy scalp and beautiful hair.
However, an excessively oily scalp might cause itching and dandruff irritation.
Here are a few tips to get rid of oily hair without damaging it:
Shampoo properly
To wash your hair effectively, carefully massage a tiny bit of shampoo into your roots and scalp.
Use your nails sparingly and avoid causing extra stress on the hairs. Scrubbing too hard might hurt your scalp and lead it to create additional oils.
Concentrate on your scalp, which contains the oil, rather than the length of your hair.
Don't scrape or apply shampoo directly to your hair's ends. Instead, when you rinse, simply let the shampoo trickle through the ends.
Avoid Products with Silicone
Silicone is used in many products, including shampoos, conditioners, creams, and style treatments, to smooth and shine hair.
Silicones can build up on the hair and make it seem unclean, greasy, and weighted down, in addition to imparting additional shine that can look a lot like oil.
Green Tea
This nutritious tea is also beneficial to your hair. Being healing properties, green tea extract has been demonstrated to lower melanin production and nourish the skin.
Find things simpler for yourself before choosing a shampoo that includes it.
Honey
Because honey has antibacterial and antifungal characteristics, it can help calm your scalp and prevent or cure dandruff if you've had let the oil get through control.
Also Read
ShortsTV officially Launched in Nepal | DishHome |
Mobile phone safety tips for children
Keep Home clean with Kids | Tips and Tricks |
Compiled by :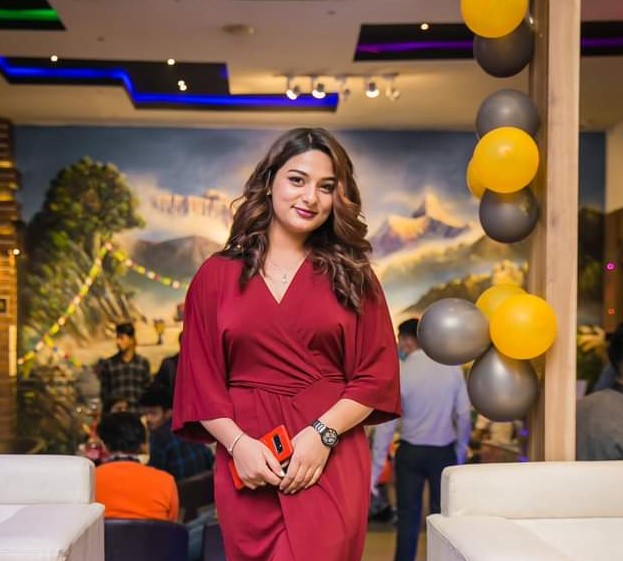 Ankita Acharya