Shine your Motorcycle | Tips and Tricks |
17th January 2022
"Everyone desires a sparkling motorbike!"
Everyone desires a sparkling motorbike! You can always make your motorcycle seem like the one in the showroom, no matter when or how long ago you bought it.
All you have to do is be smart. If you choose to do it yourself, you will not only restore the shine but also save money.
Here are a few tips:
Thorough cleaning:
Prepare the motorbike for a thorough cleaning. Place it on a paddock stand for the best grip on the bike, allowing you to rotate the steering and reach difficult locations.
Now, using them, thoroughly wash the bike to remove any dirt or stains. If the stains are difficult to remove, use a high-pressure spray nozzle.
Check that the bike is neither too hot nor too cold. Allow your bike to cool down after a long ride before washing it.
Look out for Water:
To keep water out of the links, grease the chain or bearing.
This is an important step since water collected in the connections might cause issues later on.
Proper cleaning Solution:
Make soapy water or spray a cleaning chemical on the motorbike. Don't be afraid to be harsh on the tough stain.
However, take care with the screen, switchgear, and tank. The front-engine requires the greatest attention.
So don't be afraid to use a cleaning product on the engine tank.
Watch out for the tough Areas:
Some of the sections of the motorbike that are tough to reach when cleaning are the radiators and the cylinder head.
As a result, you should use a cleaning product to target the difficult-to-reach areas.
Then, add some motorcycle shampoo to a bucket of warm water. Soak a sponge in it and clean the areas that are difficult to reach.
If you want, you can clean the entire body of the motorcycle with the solution but remember not to hit delicate parts such as the battery, spark plug, etc. Rinse the body with cold water.
Let it dry:
Allow the bike to dry completely before applying oil to locations such as pivots and bolt screws.
Try to remove minor Scratches:
Look for anything that needs to be touched up, such as the grave, little scratches, and so on. Repair them by using appropriate remedies, such as scratch removal creams.
Shine your Bike!
The final stage is to polish the motorbike. This step is just as crucial as removing the dirt.
Polish will bring out the best in your motorbike.
Also Read:
Tips to customize your motorbike
Tips to Get Rid of Period Nausea | Natural Remedies |
Home remedies to lighten dark underarms
How to keep the house clean with pets
Make Changes to your house |During Lockdown|
Tips to Take Care of your Tablet's Display
Compiled by :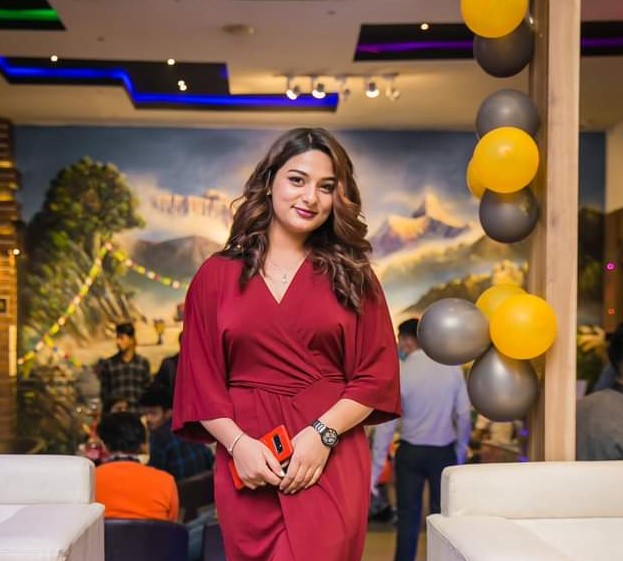 Ankita Acharya