Top 5 Shower Gels in Nepal | Reviews Nepal
6th October 2020
"Pamper your skin with these shower gels!"
Most of us use body wash every day, but finding the correct one will make the difference between a so-so shower and a pampering and silkening one. So do not just take some old soap off the shelf for a next-level spa-like experience and cleaner, more hydrated body skin.
So take that soap out and use these shower gels available in Nepal to pamper your skin.
Enchanteur Perfumed Shower Gel
Enchanteur Charming Shower Gel Treat yourself to a momentous shower. Enriched with fine Rose, Muguet & Cedarwood floral fragrances, it makes the skin healthy and stunning. Let it leave your skin soft and clean with its floral goodness. Get refreshed out of the shower and enjoy its fine fragrances lingering throughout the day! It is formulated with Silk Protein & Fine French fragrance to leave soft, smooth skin with nice mood-lifting fragrance.
Price: Rs 550 (Click here to shop now)
Biotique Almond Oil Body Wash

The profoundly nourishing body wash of Bio Almond is blended with Almond, Neem, and Sunflower oils, blended with Turmeric and Wild Turmeric, to gently wash away body impurities without disrupting the normal pH balance of the skin. It cleans, softens, and brings out the natural light of the body. It will help you smoothen your skin and get you out of a shower full of fragrance.
Price: Rs 455 (Click here to shop now)
Dove Go Fresh Shower Gel
To awaken and refresh the senses it's enlivened with an invigorating pomegranate and lemon verbena fragrance. So, if you are wondering how to get smooth skin, you can get softer, smoother skin after just one shower with this Dove body wash. With an additional energy punch, its revitalizing fragrance and nourishing ingredients can improve your mornings. Except in the shower, it is like beginning your day with a power smoothie.
Price: Rs 425 (Click here to shop now)
Vaadi Herbals Luxurious Saffron Shower Gel
Specially formulated with a luxurious Saffron mineral-rich material, this shower gel lightens and enhances the look of the skin when cleaning pore-deep impurities.
It decreases pigmentation marks and dark and dry spots steadily, creating a fairer and more natural complexion. Saffron has unique skin-lightening effects for whitening and exfoliating. Smoother skin is provided by its special exfoliating efficiency.
Price: Rs 345 (Click here to shop now)
Nivea Shower Gel Waterlily & Oil
Nivea shower gel gives your skin refreshing care with Nivea waterlily and oil shower gel.
It is enriched with care oil pearls that moisturize your skin, making it soft and supple. It has silky soft foam that engages with your skin gives you proper nourishment. Its invigorating scent of waterlily flowers stimulates your senses.
Price: Rs 325 (Click here to shop now)
---
Reviews is conducting a weekly contest. Answer a simple question and get a chance to win exciting gift hampers from Aiken Care Package. Go to our Facebook page for more details or also can check the details on our Instagram page.
---
Also Read:
INSTAGRAM CELEBRATES ITS TENTH BIRTHDAY BY BRINGING BACK CLASSIC ICONS
THINGS TO CONSIDER WHILE BUYING A AN AIR CONDITIONER
5 BODY SPRAY FOR WOMEN | REVIEWS
THINGS TO CONSIDER WHILE BUYING A FOUNDATION
BMW PREMIUM CARS LAUNCHING SOON IN NEPAL
Compiled by :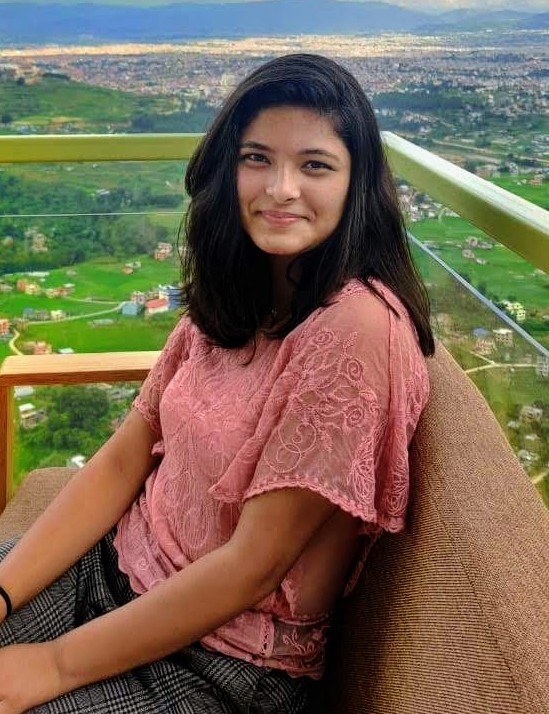 Upasana Poudel