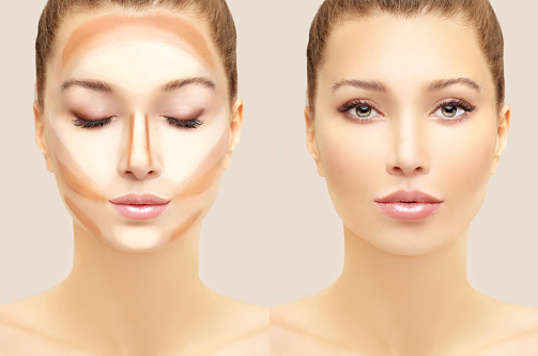 How to Choose between Contour Cream or Palette?
3rd October 2020
"Give your face the definition it needs!"
The right contour kit can not only make your best features shine, it can help hide any perceived imperfections, thus enabling you to play with your makeup routine. Finding the right contour kit for your makeup bag involves reading articles, researching product attributes, and digging into the ins and outs of accessible hues and formulations. And also after that, you don't know whether to use a contour stick cream or a palette!
But hey don't worry! I'm right here!
Consider the form of skin in terms of which products to use. For example, a cream-based contour routine is probably not the best choice for you when you have oily skin. You should use the palette because that will last long on your skin and won't make your face look sticky or oily. It will just give you the definition of your face that you need and that's it, You look gorgeous!
On the other hand, the palette product can enhance this if you already have dry skin. Powders also enhance age spots, so use light, subtle cream-based items to moisturize and contour concurrently in these cases. So the contour for dry skin is the cream-based one.
But you know what the best part is? You don't have to follow this cream-based stick contour or powder palette so strictly. It's your life girl and your skin too! You can always find what's best for your particular skin type by mixing it up. You can do whatever suits you but have the above-mentioned things into considerations.
If you like cream-based products, these contour sticks might be for you:
| | | |
| --- | --- | --- |
| Wonder Stick Highlight And Contour Stick | Price: Rs 250 | |
| GLAM VISTA Contour | Price: Rs 450 | |
| Farmasi Contour Stick | Price: Rs 600 | |
| Wet n Wild MegaGlo Dual-Ended Contour Stick | Price: Rs 990 | |
| Nee Cara Contour 3D-Face Stick | Price: Rs 1200 | |
If you're a palette kind of girl, these might be for you:
| | | |
| --- | --- | --- |
| Pudaier Highlight & Contour Powder Pro Palette | Price: Rs 1800 | |
| Odbo Highlight Contour Pro Palette | Price: Rs 1500 | |
| L'Oreal Paris Maybelline Master Sculpt Contouring Palette | Price: Rs 1300 | |
| Wet n Wild MegaGlo Contouring Palette | Price: Rs 1200 | |
| Tanako Procontour Palette | Price: Rs 550 | |
Compiled by :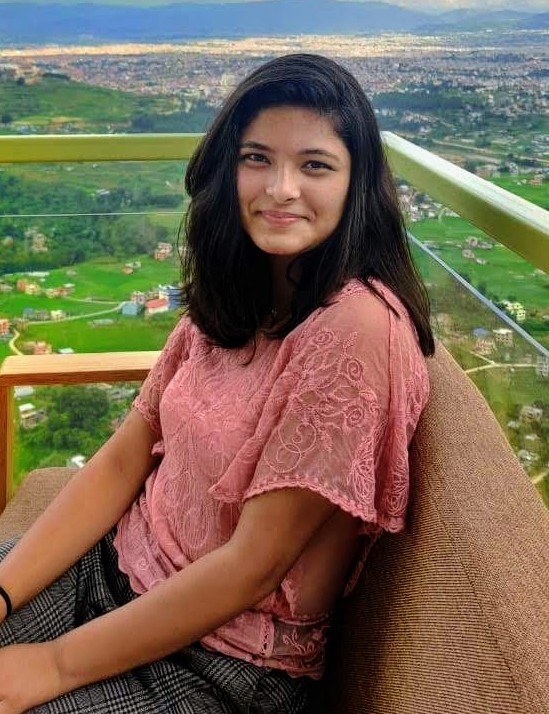 Upasana Poudel