Ways to Prevent scratches on Car
9th December 2021
"If you're a car owner, even a tiny little scratch can ruin your day."
If you're a car owner, even a tiny little scratch can ruin your day.
Likewise, a scratched and chipped car paint not only creates an unattractive look but also leads to bigger problems like rusting if the scratch is deep enough to expose the metal under the paint. In order to prevent this problem there are certain things you need to be careful of:
Choose Your Parking Spots Wisely
You should always be smart while parking your car.
When you park your car in an area with high pedestrian traffic or close to other vehicles; an opening door, a scraping handbag, or another driver who's trying to park in a narrow space can easily scratch your car's paintwork or cause even deeper damage.
Moreover, in order to protect your car from scratches, you can try leaving it in a garage instead of on the sides of the streets.
Clean Your Car Regularly
Cleaning your car regularly and wisely is very important in order to keep your car free from scratches.
You also need to know that cleaning your car too frequently—and incorrectly—can cause as much damage as leaving it covered in dust and dirt.
So always clean your car with the right methods like avoiding using brushes.
As a matter of fact, most small scratches that are not direct results of accidents and bumps tend to occur during the washing process. Moreover, wash your car regularly but correctly.
Ceramic Coating
This is the best way to protect your car from external damage like Scratch. It is an invisible layer on your vehicle which protects your car from scratches, UV rays, and corrosion.
Moreover, the durable ceramic coating offers much longer protection than car wax products do, hence providing car enthusiasts with much more than just an aesthetically pleasing, glossy vehicle.
Don't place foreign objects on the car
If you want to protect the paint from scratches, never sit on your car or place an object on the hood or roof for convenience's sake.
Allow ample space around the car when you're driving
You need to be very careful while driving. Avoid any situation that puts you in too close a proximity to other vehicles, stationary objects, low hanging tree branches, or overgrown shrubs that could scrape the paint and cause a scratch.
Also Read:
Samsung Commences Winter Discount deals on washing machines
5 maintenance tips for Pick-up trucks
Motorcycle Overheating | Causes |
Simple beauty tips for teenage girls
Home remedies to Prevent Grey Hair
Nabil Bank launches Nabil DigiBank Portal
Vianet Launches 175 Mbps Internet with TV at only Rs. 1250/-
Vianet Partners with CCS for Network Expansion in Western Nepal
Ways to Remove Rust from your Car | No Chemicals |
Compiled by :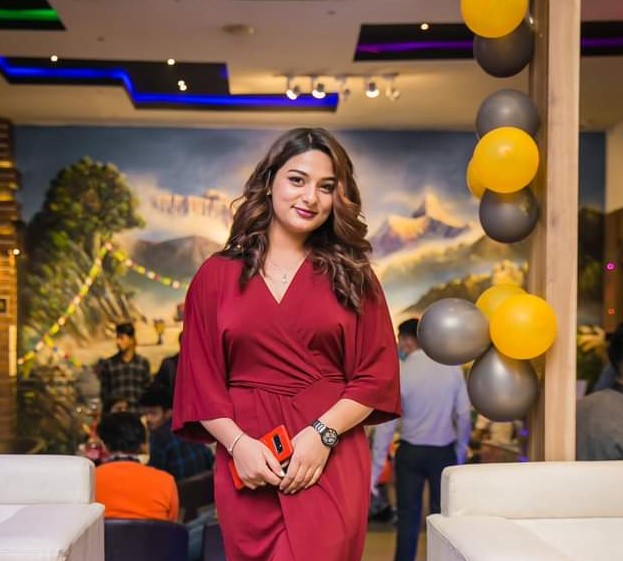 Ankita Acharya