DishHome Fibernet high speed internet at the lowest price
5th October 2021
"Dishhome FiberNet " दिमाग हल्लिने अफर " now for only Rs 899 get 100 Mbps internet service"
Dishhome FiberNet " दिमाग हल्लिने अफर " offers the customer to get 100 Mbps internet service now for only Rs 899.
Dish Media Network Limited, has been expanding its internet service across the country for the past 11 years. It has succeeded in being the choice of notable customers through its quality and excellent service in the early stages of internet distribution.
Now, DishHome Fibernet will provide customers with excellent and high-speed internet at the lowest prices. Customers can enjoy 100 Mbps internet for only Rs. 899 per month with 5G Dual Band Router.
Customers will also get the opportunity to travel to Spain by connecting 100 Mbps internet at the cheapest price. The "Happy Parvako Happy Connection" scheme has been operating since September 27, 2021.
Under this scheme, four lucky customers who get a new connection to Dishhome Fibernet will be able to visit Spain.
The four lucky winners going to Spain will be selected through a lucky draw. Lucky Draw will be broadcast live on Ramailo TV, Sarokar TV, Reality TV, and other channels of Dishhome.
Dish Home has recently launched its internet service at Kalaiya, Lahan, Bhairahawa, Taudaha, Dhalkebar, Banepa, Dhulikhel, Panauti, Pokhara, and Biratnagar, and other places. It will soon reach Nepalgunj, Dhangadhi, and Narayanghat".
Also Read:
1111 Nissan Magnite on the Road
Black+Decker Festive Offer 2078
Skoda Nepal announces its festive scheme" Drive IN to the festivities with Skoda Kusaq"
Compiled by :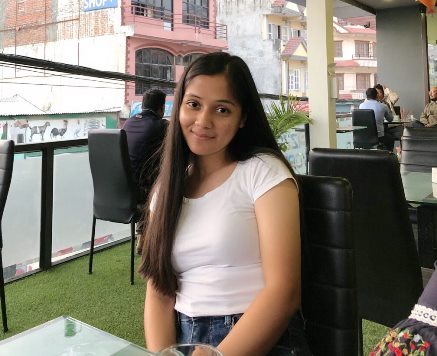 Delika Dangal