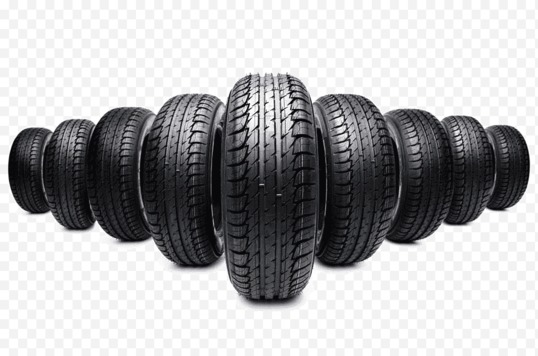 Tips for long-lasting tyres
20th September 2020
"Tyres are sometimes the major expense of your car after fuel so ensure you get the full benefit of your investment."
Tyres are sometimes the major expense of your car after fuel so ensure you get the full benefit of your investment. It takes good maintenance and treatment to get the best out of your tyres. Once in 4-5 years, you will need a replacement. However, your tyre could easily be ripped down to shreds by the end of that time, if due care was not taken to it.
The following easy tips are not just a way to enhance your tyres' durability but also boost overall fuel economy, driving behavior and, perhaps significantly, your general safe driving.
Monthly check of tyre inflation
Too much-inflated tyres will unexpectedly bounce you around, poorly-inflated tyres cause you to lose handling characteristics and make your fuel expenses even more. What's even worse is that tyres that are significantly poorly-inflated can overheat and burst.
Look for the best pressure for your tyres, front and back. Don't forget to check your tyres every month. You can even set a reminder if you have trouble remembering it.
Check your wheels for balance
When you get your tires rotated, you can also get your wheels balanced. And if you use a two-wheeler then need not do this, you can just do your tyre rotation. There's a heavy spot inside every tire and wheel. None of them is perfect, even though they are completely new. The gap is slight, estimated in 1 to 1⁄2 ounces. But vibration and uneven tire wear can be caused by that slight difference. Using a special device and small weights your technician can stabilize any wheel. As when the tire wears, the weight will need to be shifted or changed. It is a quick, easy cycle that costs far less than a new tire! Please ensure throughout rotation you have the balance of your tires tested and balanced.
To preserve the life of your tyres, you need to minimize the repetitive and sudden braking. Sudden acceleration also leads to reducing tire's wear similarly. Standard tyres, not ideal for power slides or burnouts. Even if you are enticed by the scent of burnt rubber, stop any of those gimmicks on your tyres. They put undue pressure on the tyres, reducing life faster than expected.
Always carry out pre-travel examinations
Before any ride, this should be something you do. The tires should always be provided with a pre-trip examination of key structures for road preparation. Test the tyre pressure, check at the condition of the tyres, and be prepared to tackle troubles before hitting the roadway to mitigate the damage.
Don't forget to carry a spare tyre!
Heavy loads
Motorcycles are light and heavy, and people either slim or obese. We may raise the tension of the tyres to accommodate more weight (within the prescribed edges) understanding this factor. If we add a traveler and a load to it, we should apply further pressure to the prescribed maximum limit to sustain this big load.
Anyway, aim to make the bike as light as possible. The heavier the load is, the more the damage is, so we can obey guidelines like emptying the saddle bars and the top case or removing them if we don't need it. We may also decrease the weight of the unwanted stuff taken from other boxes and the storage of the under the seat.
Also Read:
TOP SCOOTERS IN NEPAL 2020 | 125 CC | PRICE
2020 FORD ECOSPORT BS-6 LAUNCHED IN NEPAL
TOP 5 SUVS IN NEPAL IN 2020 | UPDATED PRICE
NEW UPCOMING ELECTRIC CARS IN NEPAL 2020
ELECTRIC VEHICLES | CARS | BIKES: ADVANTAGES AND DISADVANTAGES
PETROL VS DIESEL CAR: 5 THINGS TO LOOK BEFORE YOU CHOOSE
Compiled by :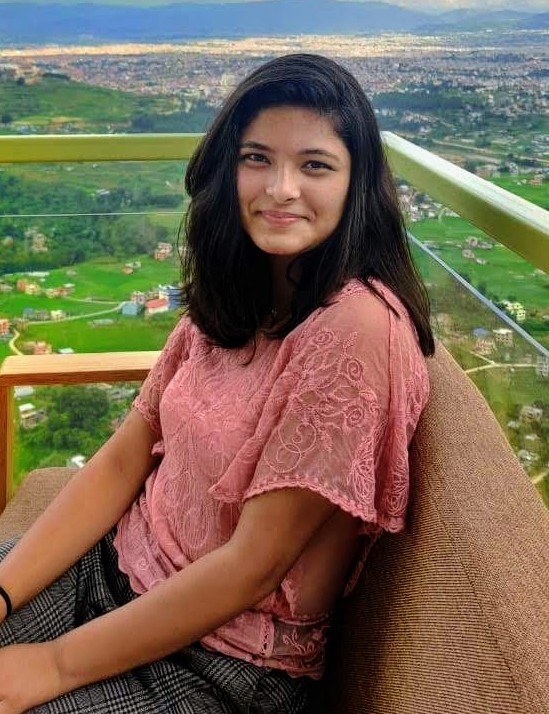 Upasana Poudel