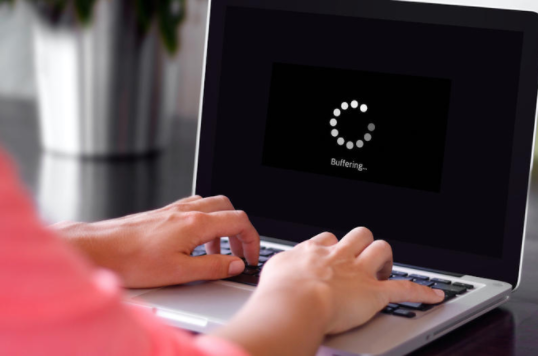 Ways to Fix Slow Internet Connection
19th January 2022
"If the problem is on your end, you can usually solve a slow internet connection."
If the problem is on your end, you can usually solve a slow internet connection.
We have a few recommendations to help you diagnose, repair, or simply survive a poor internet connection.
Check your speeds
Your internet connection may be slow at times because you are paying for poor service. Find out what plan you have by visiting your provider's website (or calling them).
If what you've measured is near to what you're paying for, your network is OK and your internet plan is just slow—upgrading is the best way to speed it up.
Fix your wifi signal
In terms of wifi, you may discover that your router and internet are working well, but your wireless signal is poor. This can result in a delay or, at the very least, an unpleasant browsing experience.
In such a situation, you may need to use a few strategies to adjust, alter, and increase your router.
Check connected devices
Sometimes the problem isn't with your internet connection, but with the smartphone, computer, or tablet you're using to access it.
It might be that it has to be rebooted, that it is out of the current, or that you have too many apps and programs open, blocking up the device's processing.
Change your Wi-Fi band's channel
Both frequency bands are divided into several channels, similar to how analog and digital television function over the air. These Wi-Fi channels, like any network dealing with a large amount of data, can become overcrowded, resulting in slowdowns.
You may use software to locate the optimum channel. To change your Wi-Fi channel, log in to your router's web interface and manually choose the best channel.
Also Read:
Mobile Photography For Beginners | Tips and Tricks |
Bike maintenance tips during the lockdown
Ways you can use solar energy in your home
Things to Consider Before Long Distance Motorcycle Trip
Tips to prevent back pain while driving a car
Cleaning Varieties of Rims | Household Items |
Compiled by :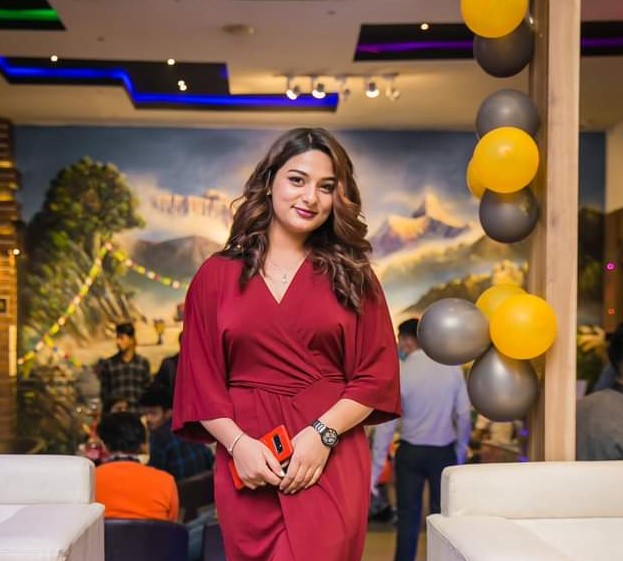 Ankita Acharya