Mobile Photography For Beginners | Tips and Tricks |
19th January 2022
"Often, the best camera is the one you have with you in your hand."
Often, the best camera is the one you have with you in your hand. Your phone is with you 24 hours a day, seven days a week, so why not utilize it to not only capture your daily life but also develop your photographic skills?
Here are some tricks and tips to improve your mobile photography:
Clean lens
Always do yourself a favor and get in the habit of immediately cleaning your phone's camera lens before snapping a picture.
It makes a huge difference in the image quality.
Set focus
Your phone camera, like a real camera, is a smart piece of technology. It is frequently too intelligent for your own benefit! When you point your phone's camera towards anything, it usually makes an informed guess as to what you want to capture.
It will choose faces if it recognizes them. Simply tap on the phone screen and select your focus point to manually switch between subjects.
Don't use flash
Your phone camera has a flash, and it's terrible! There is absolutely no way to try and hide this.
The flash on your phone camera is not the most flattering for images, and there is no reason to use flash if you utilize natural light, also known as daylight or sunshine (shoot photos during the day).
Simply press the flash button to turn it off and experiment with natural light (sunlight or ambient light).
Try not to zoom
Make an effort not to zoom. Despite what phone companies would have you believe, the phone camera's digital zoom is not extremely strong.
When you utilize digital zoom, you put a lot of noise and distortion into the frame.
Instead of utilizing digital zoom, consider moving your feet to get closer to the subject.
Manually set exposure
On your phone camera, you can manually change the exposure (also known as the brightness of the shot). This allows you to determine how dark or bright the shot will be when you hit the shutter.
Simply press on the screen and when you see the sunburst or sunshine sign, use your finger to swipe up or down to modify or minimize the exposure.
Also Read:
Things to Consider Before Long Distance Motorcycle Trip
Tips to prevent back pain while driving a car
Cleaning Varieties of Rims | Household Items |
Tips to take care of stainless steel furniture at home
Choose your Makeup Wisely |Tips|
Facts you didn't know about your skin
Compiled by :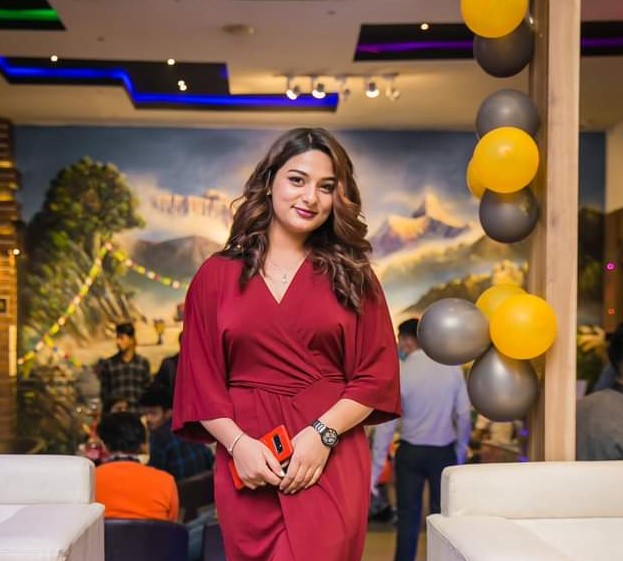 Ankita Acharya