Ways to Winterize your Motorcycle
2nd January 2022
"Winter has arrived. As the weather cools and snow begins to fall, most of us sadly store our bikes and wait impatiently for spring to ride again."
Winter has arrived. As the weather cools and snow begins to fall, most of us sadly store our bikes and wait impatiently for spring to ride again.
However, storing your bike in the winter is more complicated than simply placing a cover over it and getting in the car.
There is some maintenance that needs to be done before storing your motorcycle for several months in order to keep it in top working condition.
Motorcycle maintenance is essential at all times of the year. Here are some tips:
Lube Moving Parts
Keeping moving components lubed over the winter can assist prevent moisture from accumulating and causing corrosion.
Any portion of your motorbike that needs lubrication at any time should be lubed again before storage. Chain drive, cables, controls, fork surfaces, and any other pivot points should all be checked.
Change Oil and Filter
Replace your oil and filter. It's better for your lubrication system to have fresh oil sitting in it for several months than to have used it.
Moreover, if you're going to be storing your bike for an extended period of time (4-6 months or more), you should preserve the engine's internals from moisture by gently coating them with oil.
Although you can't see it with your eyes, the chilly winter air is ideal for moisture to collect in your engine and for rust to grow on your pistons and cylinder walls.
Battery Protection
When batteries sit for an extended period of time, they tend to self-discharge, especially if they are still connected to the bike.
The simplest solution is to connect a battery tender, which employs smart technology to monitor the charge and keep the battery topped off without overcharging.
Normally, the battery should be removed from the bike for storage, but with a smart tender, you may also connect the tender to the battery that is still in the bike.
Make sure the electrodes are clean and corrosion-free before proceeding; if required, clean them and apply a little layer of grease.
Tires should be protected
If you leave your tires in the same position all winter, they may develop flat areas. Keeping the tires off the ground will avoid this, so if you have Motorcycle Stands, use them to store the bike.
If you don't have supports, attempt to lift at least the back tire off the ground, or rotate your tires every few weeks by rolling your motorbike slightly.
If you really must leave your tires on concrete, place a piece of carpet or plywood beneath them to prevent moisture from reaching them.
Keep it safe
The first thing you need to do is cover your motorcycle. A good motorcycle cover will not only keep dust off the bike but will also keep moisture out, preventing corrosion or rust from forming underneath it.
Secondly, if you're keeping your bike outside, keep in mind that leaving it unattended for months at a time makes it a tempting target for thieves.
Aside from covering your bike from the elements, a cover will hide it from view, and locking it with a sturdy lock and chain will offer you some peace of mind.
Also Read:
Reasons why your skincare might not be working
Building a house? | Things to Consider While buying House Materials |
Tips for riding an electric scooter during winter
Hair treatment ideas | No Chemicals |
With the addition of new scooter Panarea, Benelli request dealerships in 21 locations at once
Things every woman should know about her car
Mobile Launched in Nepal 2021 | Update |
Compiled by :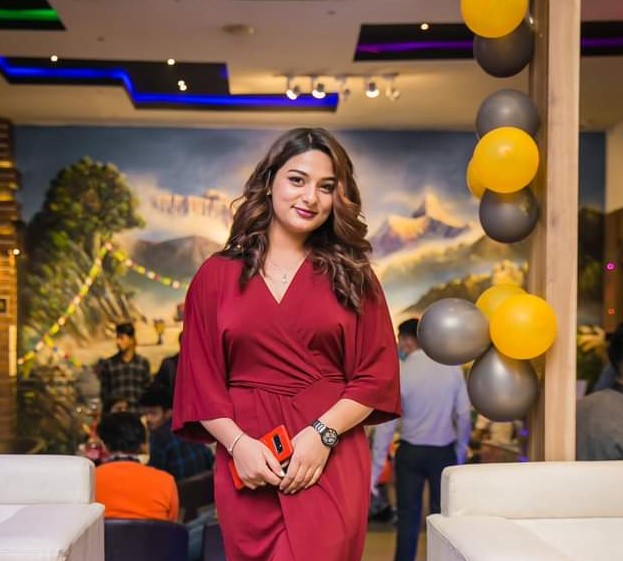 Ankita Acharya