boAt Brand Launching First Week of February through Teletalk
1st February 2022
"The boAt is a Delhi-based firm founded by Aman Gupta and Sameer Mehta in 2016."
The boAt is a Delhi-based firm founded by Aman Gupta and Sameer Mehta in 2016. The business describes itself as a lifestyle brand that sells trendy consumer electronics.
This lifestyle brand has revolutionized our lives by providing us with economical, trendy, and high-quality consumer electronics.
Moreover, The company portrays itself as a lifestyle brand rather than calling a consumer electronics brand.
The company is quickly expanding, and its services are already available to millions of 'boAtheads' (A term the company uses for all its consumers and brand ambassadors).
Despite the fact that the voyage took only four years, the company now has over 800,000 satisfied consumers.
In the market, the company is consistently functioning well. Its domestic sales alone had surpassed Rs 100 crore. The company has grown from two founders to a 35-member team with offices in the top two metro cities of Mumbai and Delhi.
The company believes in closely observing user needs and designing solutions that meet those needs. Its first product was an Apple charging cord and charger that could not be damaged. The product was created after the founders realized how important it was.
The second product they introduced was an audio range, which comprised earbuds, after unveiling the durable Apple charging cable and charger. The corporation based their decision on important consumer insight, which revealed that Indians enjoy bass. BassHeads were the company's first earphones.
They have mostly used Facebook and other social media platforms to promote their campaigns. The reason, according to one of the creators, is that millennials spend most of their time online.
They have just recently joined the market, but they have already acquired a place in the market. The highlight of boAt lifestyle has been the beautiful and sturdy products.
The brand does not appear to be coming to a stop, but rather is setting out on a fantastic journey.
Ramesh Corp into importing and trading to staying abreast of the latest technologies with its diversified presence in telecommunication and information technology.
Ramesh Corp has a strong presence across a wide array of industries including manufacturing, financial services, real estate, consumer durables, hydropower, mining and investment.
Also Read:
Skoda Enyaq Coupe iV debut along with RS version with 545-kms range
Home Remedies to Ease Scabies Bites in Your Skin
Effects of smartphones on children
Home remedies to get rid of stretch marks
Get Rid Of Mold in Home Naturally
Ways To Straighten Your Hair | Without Heat |
Compiled by :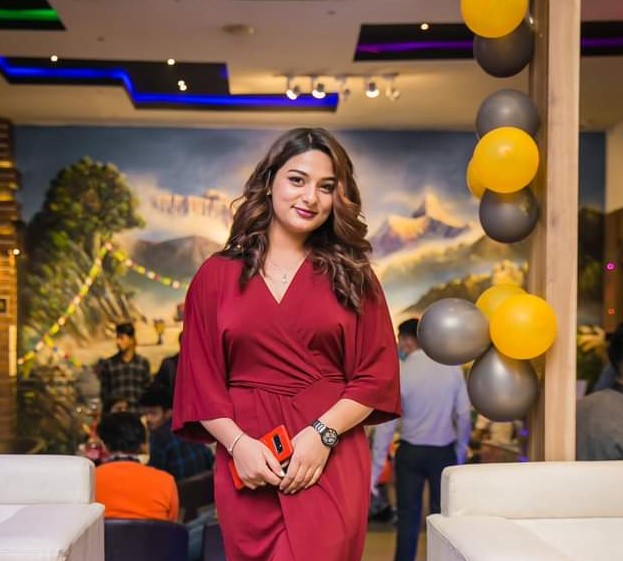 Ankita Acharya