Types of trimmers available in Nepal
21st September 2020
"Trimmer is like a shaver but not exactly a shaver."
To be successful, varying kinds of trimming tools are needed for the different texture of hair. That is why all other body parts can and can not be used on a trimmer optimized for the face. Trimmer is like a shaver but not exactly a shaver. Trimmer is used to grooming your hairs and shaver, well, it just shaves it off.
Here are the types of trimmers that you should know about.
Trimmers for Hair
General-purpose trimmers are hair trimmers that could be used in various areas of the body. The use of them, however, is not advised. In different areas of the body, the hair and skin structure are drastically different, and using a trimmer made for one skin and hairstyle will damage other parts of the body.
Beard Trimmers
These trimmers are, as the name implies, made especially for beards. Men tend to play with diverse beards nowadays, and all of them need appropriate shapes and trims. In fact, without a good beard trimmer on the side, keeping a specific beard could be challenging. Beard trimmers are common and are available in various sizes and shapes due to the prevalence of beards and the need to preserve them well.
Trimmers for the Ear And Nose
The skin within the nose as well as the skin on our ears are very delicate, which is why you require advanced trimmers to remove hair in certain places, such as an ear and nose hair trimmer.
Ultrasensitive Trimmers
A special trimmer is required to trim the hair under the arms or in the groin region since these regions are often delicate and very vulnerable to scrapes and abrasions from normal trimmers. So, go for this choice to trim the hair in any vulnerable area or if you feel you have delicate teeth and just need skilled trimmers. There are several versions available for this kind of trimmer.
Also Read:
WHAT MEDICAL DEVICES SHOULD I HAVE AT HOME
TOP 5 REFRIGERATORS UNDER 50000 IN NEPAL
MICROWAVE OVENS PRICE IN NEPAL | 2020
TOP 5 ONLINE SHOPPING SITES IN NEPAL | 2020
POPULAR COSMETICS BRANDS IN NEPAL
MAKEUP ORGANIZERS STORAGE AND ORGANIZATION IDEAS | REVIEWS NEPAL
Compiled by :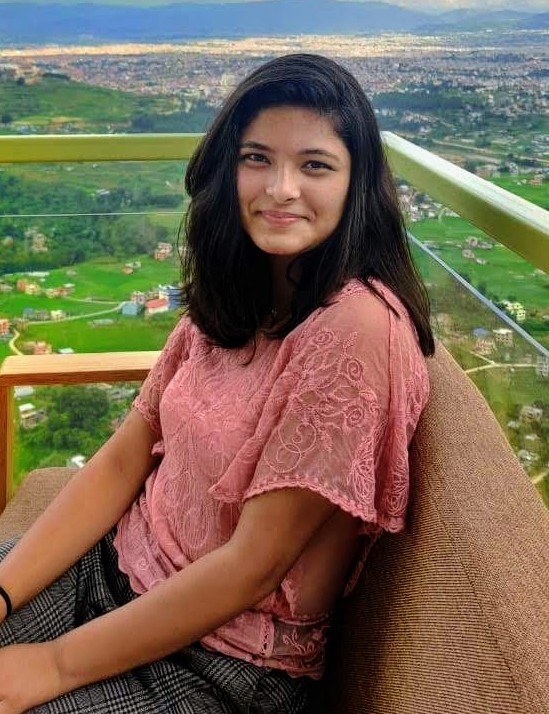 Upasana Poudel