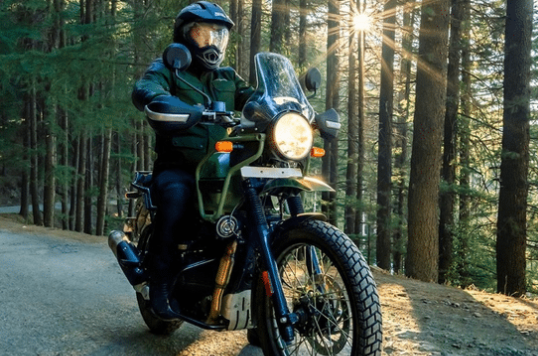 Inspired Things To Do With Your Motorcycle This Weekend
11th February 2022
"Make the most of your free time with our weekend motorcycling guide."
Make the most of your free time with our weekend motorcycling guide.
Here are some ideas for activities to do on your motorcycle journey weekends.
Change It Up
There are so many different bikes out there, and each class and style provides its owner a unique set of joys. If you spend your entire riding career focusing on one style, you're missing out.
If you have the financial means to possess multiple different types of motorcycles at the same time, that's great, but if not, don't hesitate to sell or trade-in your wheels for something new every few years to keep things interesting.
Visit Motorcycle Show
In my city, there is a major event when all of the different motorcycle manufacturers join together under one roof to present the new models for the year. They're in almost every major city, so check out where and when the next one to you is.
It's a fantastic opportunity to see what's new and have accessories displayed in front of you by specialists.
Own Maintenance
Doing your own basic maintenance on bikes is simple for the most part, and it will help you be safer.
You'll notice things about your ride before each journey since you'll be more in tune with it mechanically and will spot possible problems before they happen.
Learning to be a bit handy will help you develop your knowledge while also increasing your self-confidence.
Get Some Riding Buddies
Some riders prefer to ride alone, but I don't know many of them. In general, riding a motorcycle with a group of like-minded people is twice as much fun.
That's when you'll discover new places and see things you've never seen before. A group's experience is far superior to a single individual's.
There is also safety in numbers in the event that someone has mechanical problems or simply runs out of gas.
Also Read:
Hyundai Santa Fe And Sonata Ranked Most Dependable By J.D. Power
Things to Do with Your New Smartphone
Jawa Motorcycles offer 5 Years of Free Servicing on the BSVI models
Must-Have Summer Essentials in Women's Wardrobe
Reasons why Vitamin C is good for your skin
Tips to make your kitchen expensive and glam
Compiled by :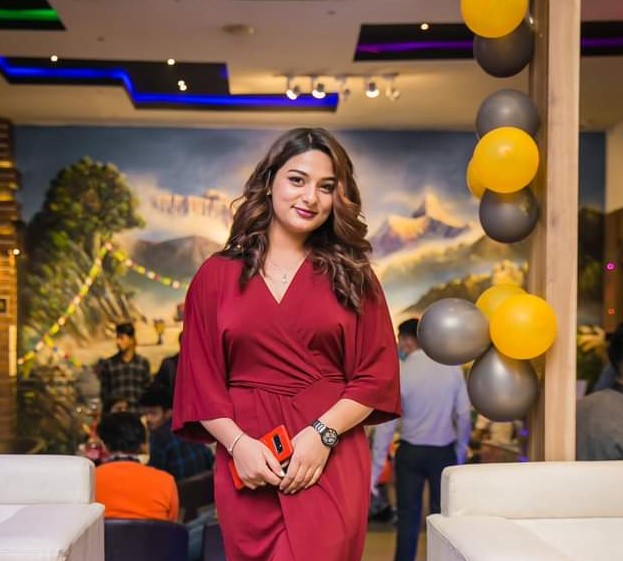 Ankita Acharya